1920-2020 100 Years of Lady Magistrates in Leicestershire & Rutland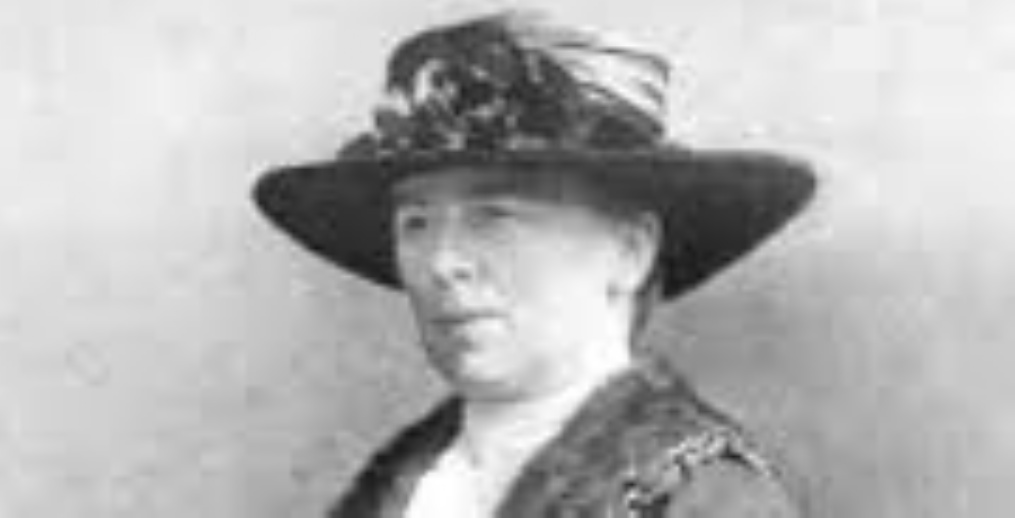 The year 2020 marks the centenary of the first Lady Magistrates in the UK following the passing of the Sex Discrimination (Removal) Act on December 24th 1919. For 550 years before that the judiciary had remained the sole preserve of men.
To celebrate the lives of the trailblazing women who first stepped up to the mark as Justices of the Peace following the passing of the act, Leicestershire Magistrates Association are organizing a number of commemorative events. They will tie in with this year's International Women's Day in March.
On Friday 13th March over fifty serving female magistrates in Leicestershire & Rutland and numerous other civic dignitaries are attending afternoon tea at the Town Hall courtesy of the Right Worshipful, the Lord Mayor of Leicester, Councillor Annette Byrne. The serving lady magistrates will all be wearing hats in honour of the first ladies who sat (female magistrates were still wearing hats in some courts in the 1970s). This will provide a wonderful photo opportunity on the Leicester Town Hall steps at 2.15pm. Leicester High School for Girls is delighted to be supporting this event.
On Saturday 14th March there is a reenactment of the first trial to be presided over by a female justice in the UK. The lady in question was Ada Summers JP. The trial took place on 31st December 1919 in Stalybridge, Manchester just seven days after the Act was passed. Leicestershire magistrates have written a play that is loosely based on that first trial entitled 'There is no smoke without fire'. Ada dealt with three chimney fires on her first day in court – these were serious offences in those days. The play will be performed to the general public at the Leicester Town Hall Court House on 14th March at 11.30am, 1.30pm and 3.30pm and the free tickets can be booked by emailing liz_riley5@hotmail.com or tel: 07752110419
Running alongside the three shows at the Town Hall is an exhibition that plots the history of ladies becoming magistrates and it includes profiles of the first 16 women to sit as JPs in Leicestershire & Rutland between 1920 and 1930. This again is free to the general public and no tickets are required. Just call in at any time between 10am and 4pm.