Rotary Youth Speaks Intermediate Competition 2.2.19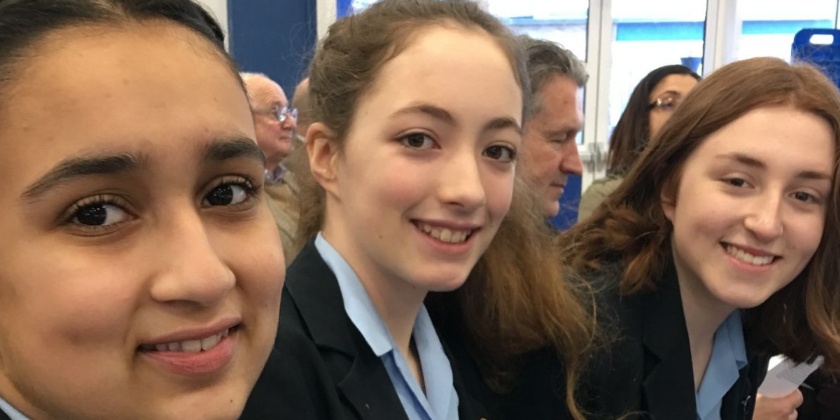 On Saturday 2 February, our Year 8 team of Pavneet, Florence and Nell took part in the Rotary Youth Speaks District Semi-Final round of this year's competition.
Having defeated four other teams at the club level of the public speaking competition, the girls spoke about the topic of Mental Health against four other teams from across the county. Having been drawn fourth, the girls competed enthusiastically, professionally and to a very impressive high standard indeed, winning through to the next round to be held in March. Many congratulations to you all.