Double Cambridge Success! 17.8.18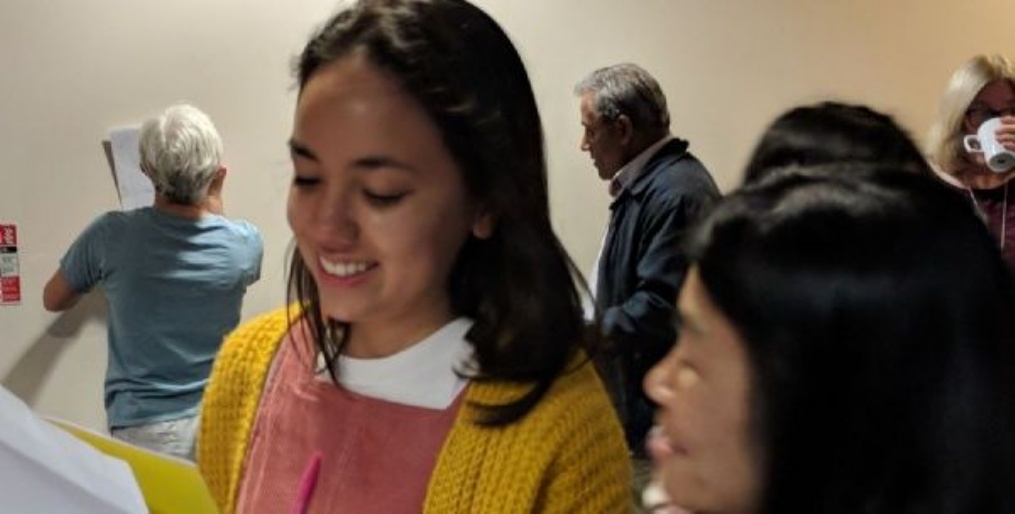 Leicester High School for Girls is also celebrating double Cambridge success for Sixth Form girls this year.
Aspiring mathematician and Deputy Head Girl, Hannah, and Jasvin, who will be studying Natural Sciences, both securing places to study at the prestigious university. Hannah achieving four A*s and Jasvin achieving three A*s in their A Levels.
Congratulations both!