Galette des Rois - Year 7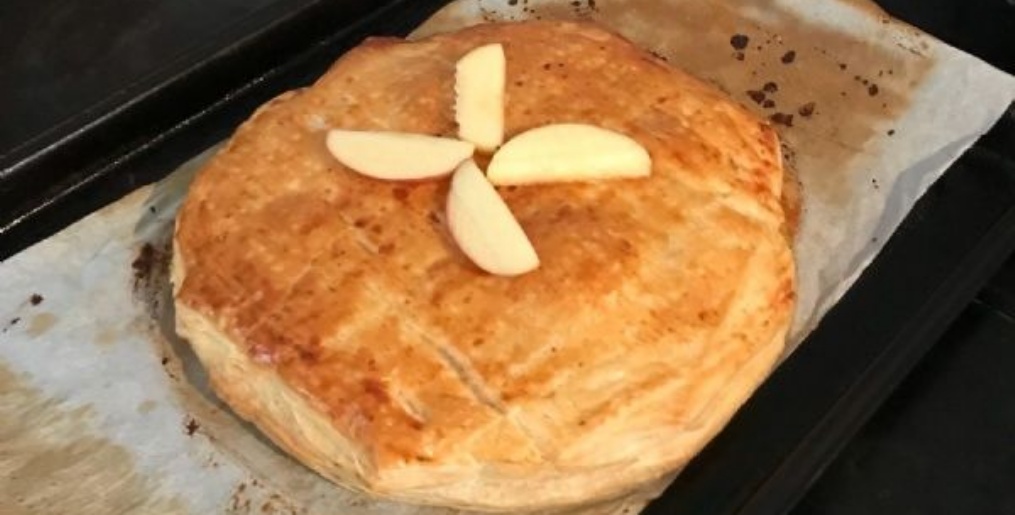 The French puff pastry dessert is traditionally baked to celebrate Epiphany and is baked with a small charm inside. The person who is served up the charm, is crowned king or queen for the day!
Year 7 Modern Languages students were set homework to either bake a Galette des Rois or to complete a fact sheet about the tradition. It's safe to say the parents at Leicester High School enjoyed this homework too!