Champion School Award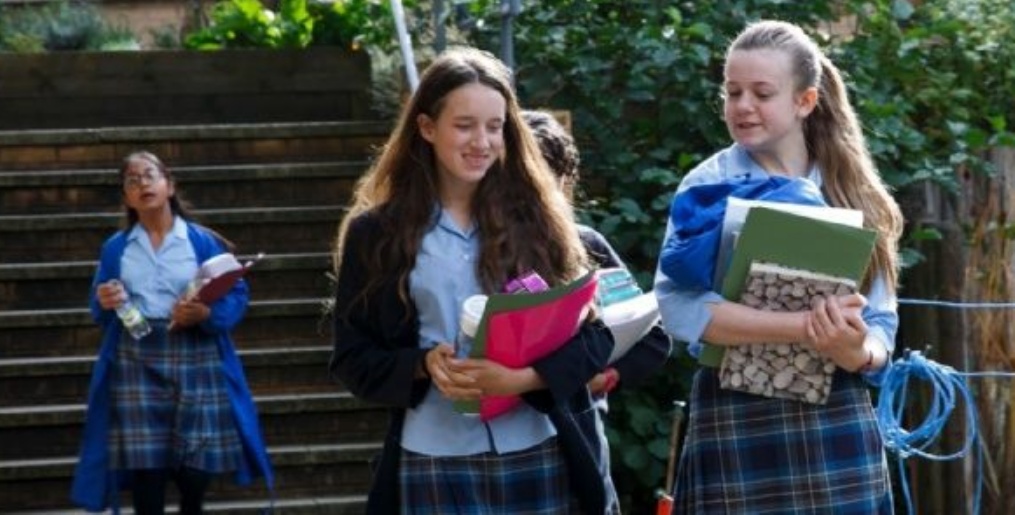 The status has been given to those institutions who have excelled in promoting the programme and recruiting young people to take part over the last academic year.
The award was presented at the NCS EM1 Champion School Awards Ceremony, held at a Leicester City Football Club on 6 December 2017. The awards recognise the schools and colleges across Lincolnshire, Leicestershire, Rutland and Northamptonshire, who have excelled in endorsing and promoting NCS to their students. 69 other schools and colleges in the EM1 region also received Champion Status at the ceremony.
Congratulations to Leicester High School!