Game. Set. Match.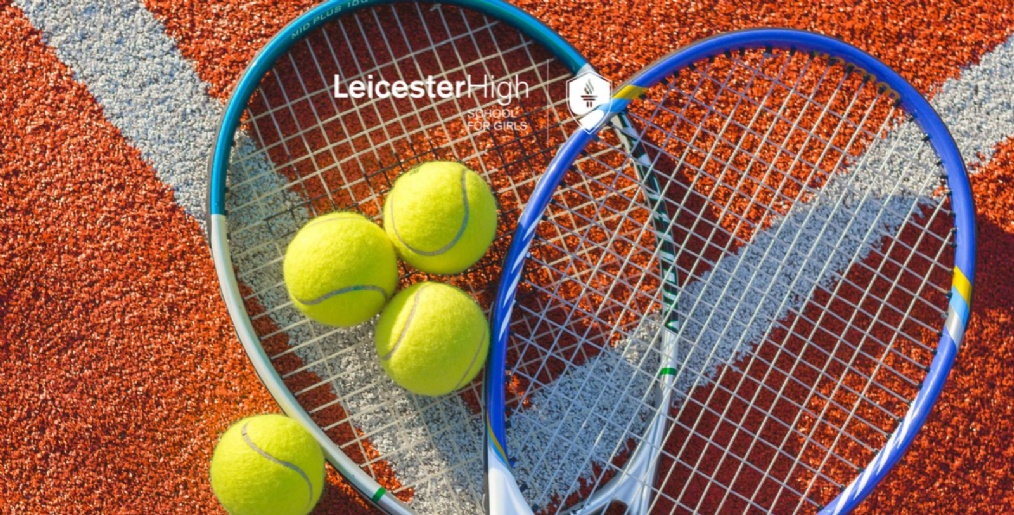 LHS Presents, The Parent-Daughter Tennis Competition, September 2021.
Head of PE, Mrs McCarthy, invites our LHS community to take a part in our first 'LHS Tennis Parent and Daughter Doubles Tennis Competition' which will take place in September 2021.
There will be two competitions taking place. The first competition is for Year 6-9 students on Wednesday 22nd September 4-6pm followed by the second, Year 10-13 parents on Thursday 23rd September 4-6pm. If your daughter is keen to play in this competition, and perhaps you cannot make it, there are several staff members who are willing to step in to be the adult in the doubles pairings.
This is an event that we hope will inspire and engage both parents and our girls to take part in tennis competitively. There will be strawberries and cream, and drinks will be available at the event.
If you would like your daughter to take a part in our 'LHS Tennis Parent and Daughter Doubles Tennis Competition' please complete the form provided. This must be returned to Mrs McCarthy by Friday 3 September at 3.45pm. She is also happy to answer any questions regarding the event.
We also welcome spectators and are looking forward to welcoming our LHS friends and family to this exciting event!