A Level Subjects
We offer a wide range of A-Levels, from Art to Spanish, so you have a variety of subjects to choose from.
A good starting point for choosing your A Levels is to consider which subjects you have enjoyed and been strong in during your GCSEs. Certain University courses may also require certain A Levels so think carefully about your future aspirations and make sure that you research your choices thoroughly.
Entry Requirements
You will need Level 6 or above in at least six subjects, with Level 7 or above in those you wish to study at A Level.
Several girls join our School into the Sixth Form each year. To apply, you will need to provide an academic reference and GCSE predicted grades. You may also be asked to attend an interview with the Head of Sixth Form. All offers to the Sixth Form are conditional on you achieving the entrance grades on GCSE results day in August.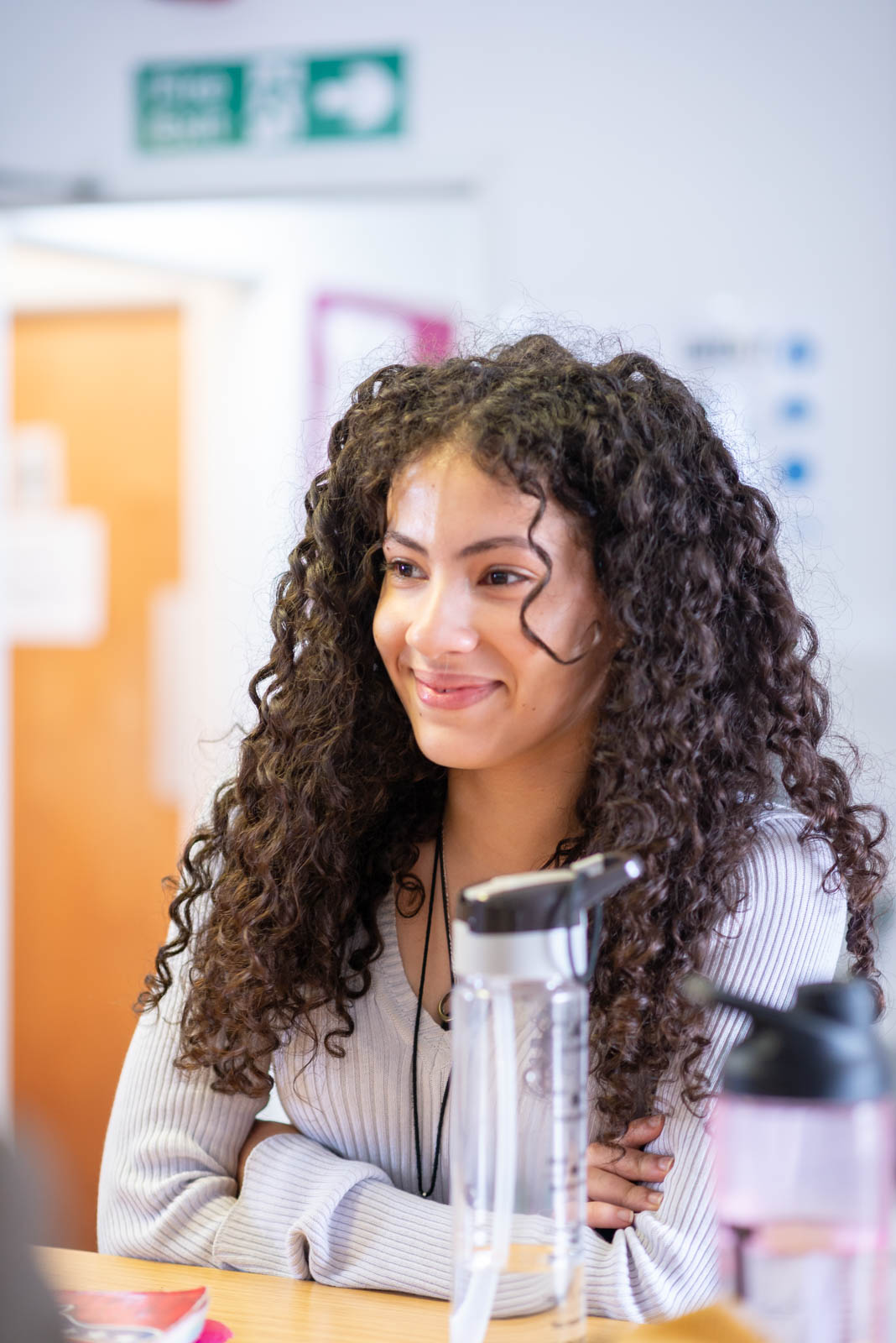 Find out more about how to apply for a place into the Sixth Form, or contact our Admissions Officer on 0116 270 5338 or email l.jaiya@leicesterhigh.co.uk