Poster competition success!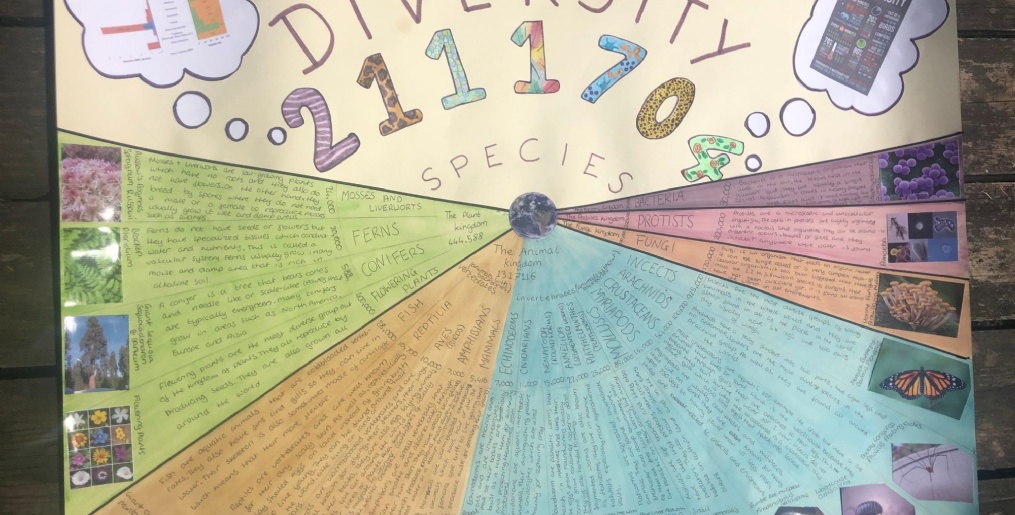 Congratulations to HS in Year 9 who has won the East Midland Royal Society of Biology Poster Competition!
The posters were finished in March for the competition which was due to be held at Uppingham School, but was cancelled the week before lockdown. However, the organisers didn't want everyone's efforts to go to waste, so organised some online judging, with the best posters being selected for a zoom competition on Saturday 27 June.
Our congratulations also go to TM and AS who also got through to the final "zoom" round, with HS being the overall winner!