Time to Shine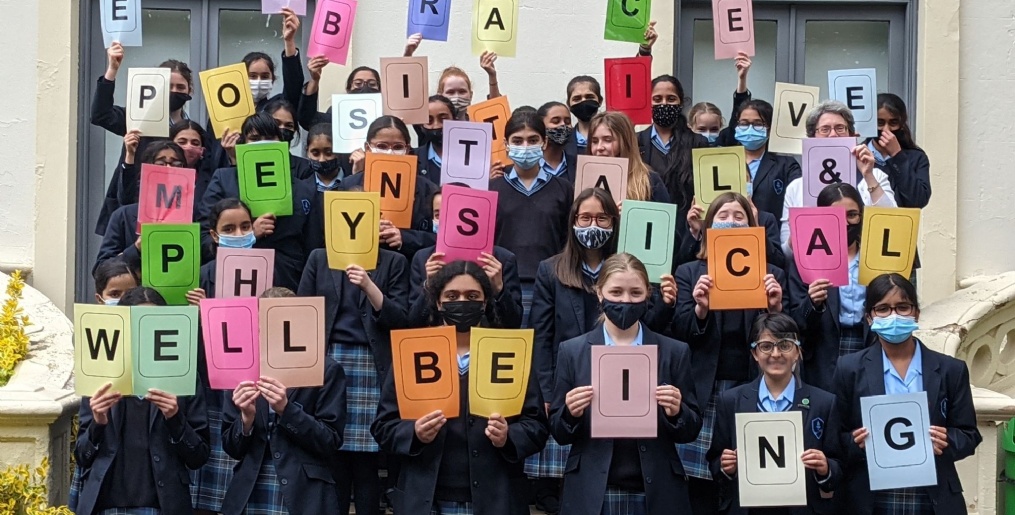 With the first Wellbeing Week of 2021 taking place remotely during lockdown, we wanted the girls to have the opportunity to celebrate with their friends - thus Wellbeing Week 2.0 was born!
Girls were asked to make a promise to themselves to show it's Time to Shine! These pledges were written on feathers which formed the wings of our very own Wellbeing cherub.
Form Challenge saw each form create an outfit inspired by the Time to Shine theme. From entire outfits made of balloons, to tin foil, glitter and all things shiny, the girls really got in the spirit of the event.
The staff didn't miss out on the fun either, with their secret 'Staff Buddy' being tasked to do something nice for their Buddy during the week to make them feel appreciated and special.
Dress-down Friday allowed the girls and staff to dress in their PJs and onesies, bringing back lockdown 'chic' for the day and raising money for the Stephen Lawrence Foundation. Friday also saw the return of the much-loved ice cream van - always a favourite feature of Wellbeing Week.
All the pictures from the week can be found on our website gallery.