Maths Challenge Success! 17.5.19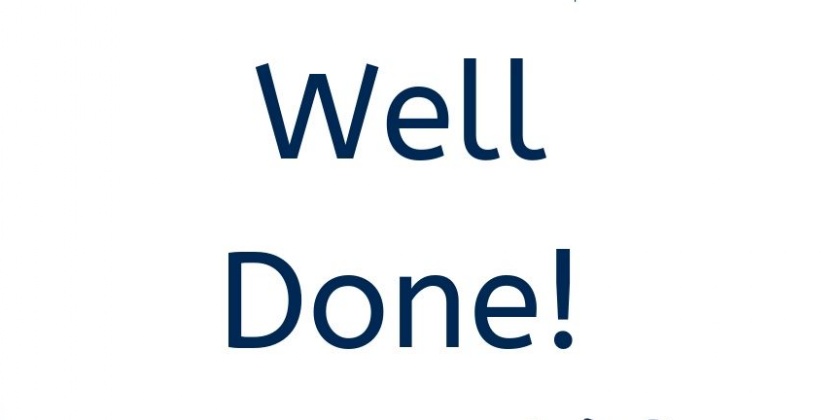 Several girls opted to sit the Intermediate Maths Challenge in February 2019. Results were fantastic, with 8 bronze certificates, 3 Silver and 3 Gold.
O and I moved onto the next round, the Pink Kangaroo Challenge in April 2019, with both girls just missing out on being awarded a certificate.
Congratulations to all who volunteered to sit this demanding challenge.