LHS Year 6 Spelling Bee Competition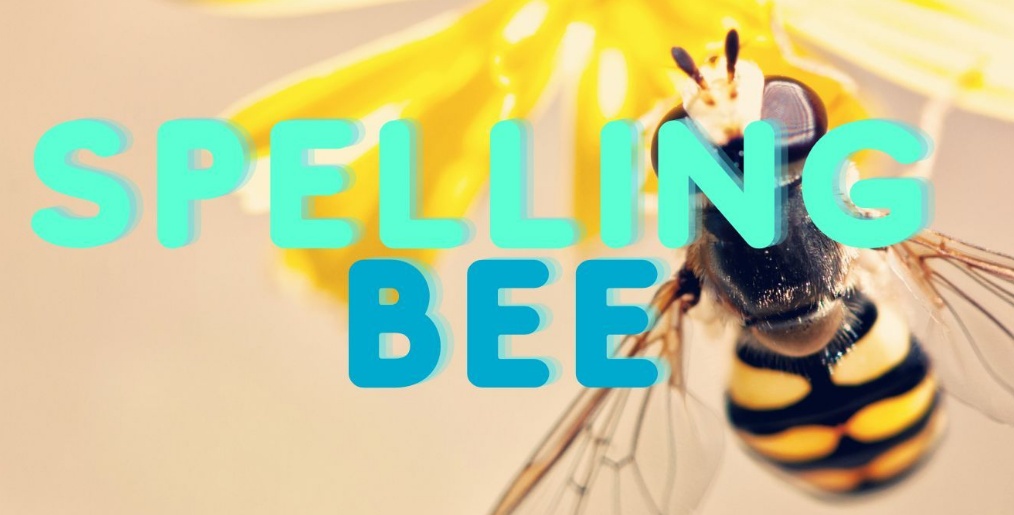 As an exciting new initiative for the MFL department this year, we have launched an LHS Year 6 Spelling Bee Competition to run during the first half of our Spring term.
Our aim is to encourage Year 6 to learn lots of new language and spellings, and then have the confidence to spell them aloud in a fluent and accurate manner using the French alphabet! The 50 words have been chosen for their relevance to our curriculum as well as being manageable for Year 6. It is most definitely a challenge, so learning all 50, is not for the faint hearted! To enable students to develop their learning, thinking and memory skills, the girls have to learn and memorise the French alphabet and the letters with accents.
After setting the first 10 words on the list for homework last week, I was delighted to see and hear all of my Year 6 class spelling aloud in French, with confidence. This was extremely heart-warming for me, and an excellent example of pupils at LHS; happy to learn independently as well as being open to a challenge!
I will inform you of the overall winner from Year 6, before the end of this half-term. Watch this space.
Madame Wheeler