Daisy Pulls It Off - Tues 7 & Weds 8 February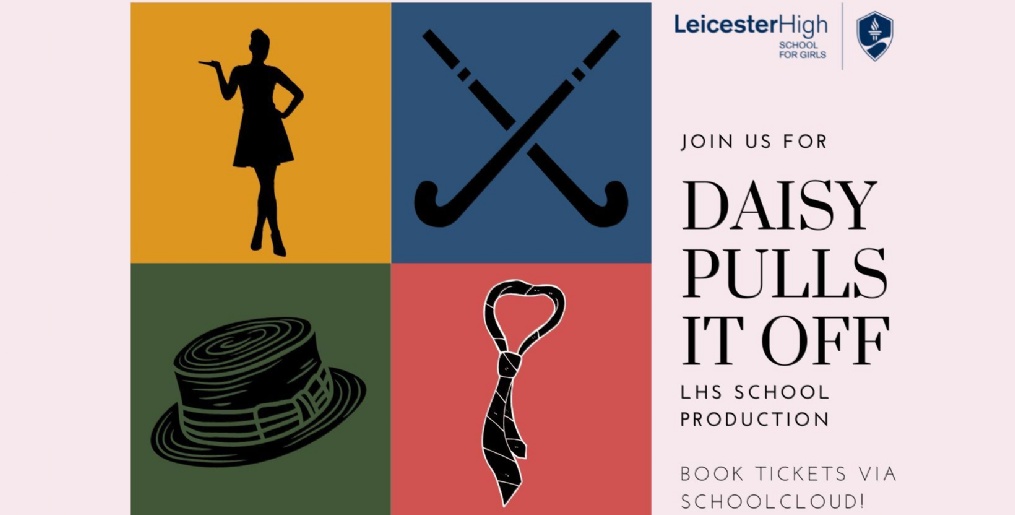 Please join us for our wonderful amateur production of Daisy Pulls it Off by Denise Deegan on the 7 & 8 February 2023 at 7pm in the School Gym.
Daisy Pulls it Off is a comedy play about wholesome adventures of boarding school life in a 1920s girls school.
Tickets are £5.00 each can be booked via SchoolCloud on the following link and will be charged to your School account:
https://leics.schoolcloud.co.uk/
Jolly Hockey sticks! Can't wait to see you there!
Mrs Rose
Head of Drama