GCSE Results Success!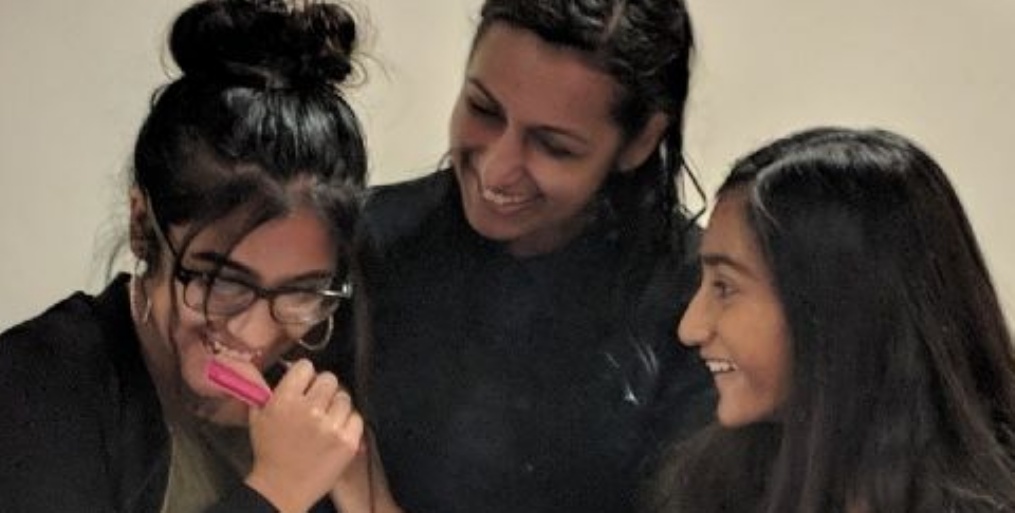 Girls at Leicester High were celebrating fantastic results in their GCSEs
Mahbubah D who achieved top grades in 10 GCSEs and Sienna K who achieved top grades of A* in 9 of 11 GCSEs, including an A in Punjabi. Sienna joined Leicester High School in the Senior School in Year 6 and will be staying with us to study Spanish, Physics, Maths and Further Maths in the Sixth Form.