Rotary Young Writers 2017-18: District Results ​​​​​​​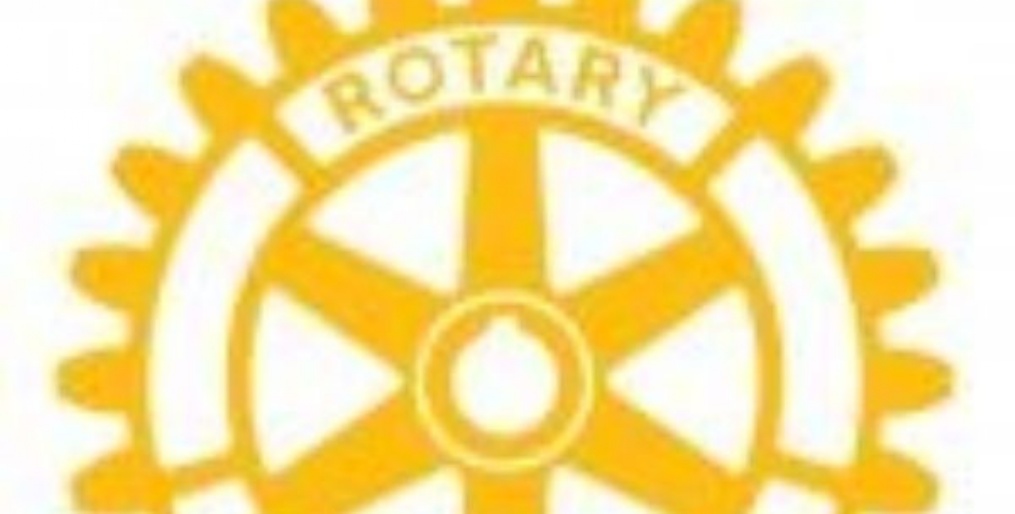 Over the last few weeks, the winning LHS entries from the 2017-18 Leicester Rotary Club Young Writers competition have gone through to the prestigious District Competition judging round.
Many congratulations go to Iulia D in 10D who has won first prize in the Senior Section, and, as a result, her entry has now been submitted to the Final of the Rotary International competition for Great Britain and Ireland. Iulia's piece entitled "A Different perspective" so impressed the judges thanks to her "succinct and powerful" writing. She has been invited to a special presentation ceremony and writing workshop on Saturday 16 June at De Montfort University, where she will receive her certificate and prize.