EYFS Trip to Brocks Hill 16.5.18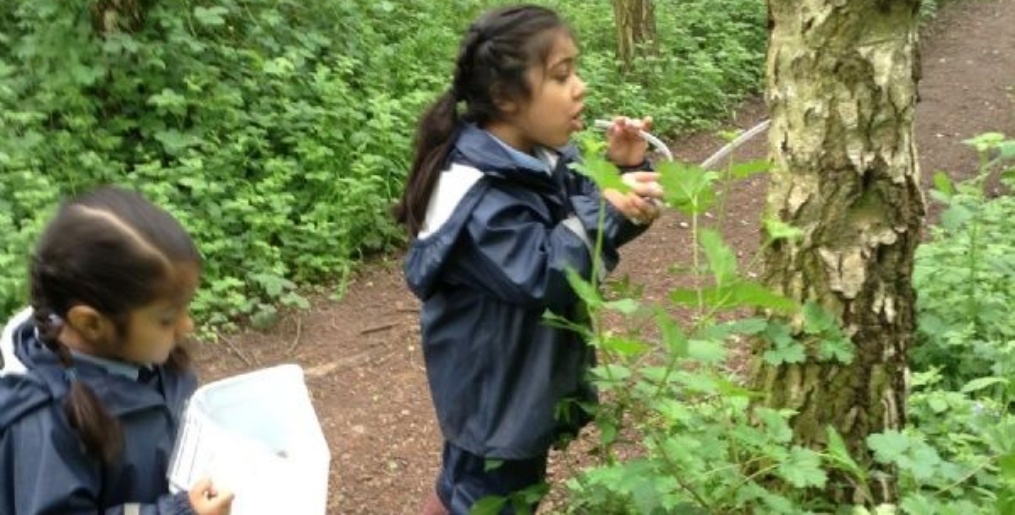 EYFS had a wonderful day at Brocks Hill Country Park hunting for mini beasts in the woods and meadow.
They learnt how to use different pieces of equipment to search for mini beasts including a pooter and a sweep net. The girls enjoyed playing in the natural play area and finished the day working together to create the biggest dens we had had ever seen.