EYFS Caterpillars to Butterflies 14.5.18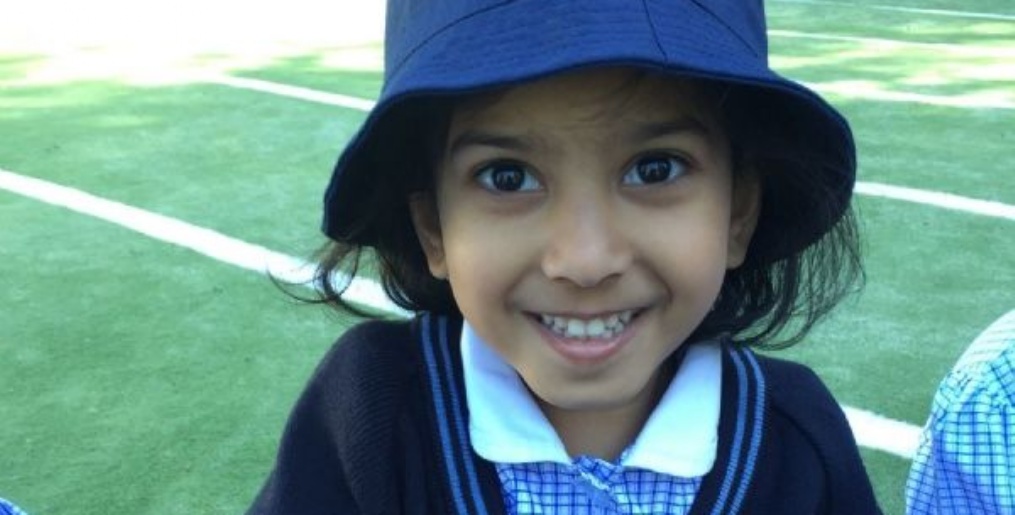 Over the last few weeks EYFS girls have been observing caterpillars.
The girls have watched as they grew bigger, turned into chrysalises and then transformed into butterflies. Today the Leicester High School girls were very excited as we released them outdoors to continue their life cycle.