EYFS Celebrate St George's Day 23.4.18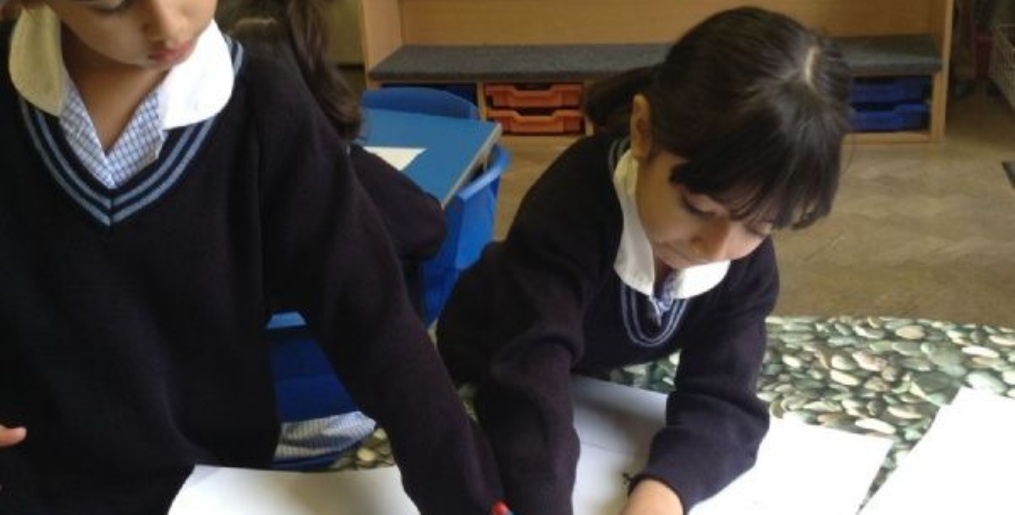 Demonstrating fearlessness worthy of St George himself the girls in the EYFS undertook many new activities to develop their understanding of England's Patron Saint.
The Union Flag and St George flags were created, swords and shields sprung to life, red roses and princess hats abounded, story stick puppets were made and used for re-telling the story of St George. The highlight proved the making of cool cucumber sandwiches which were devoured with eagerness!