Brooksby-Melton Farm Lambing Visit 12 March 2018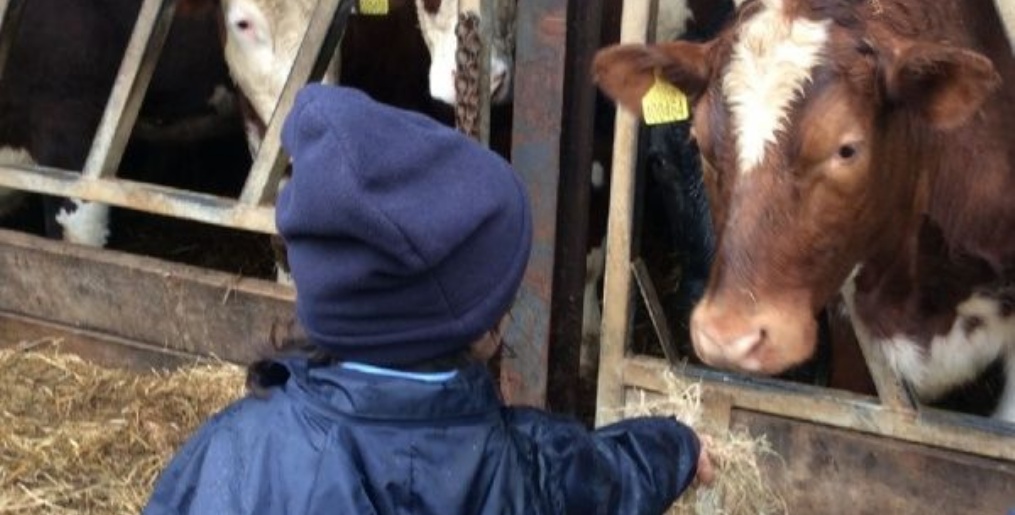 Once again, Year R, Year 1 and Year 2 proved that they have the true Leicester High indomitable spirit when braving the elements to see the lambing at Brooksby-Melton College.
Our guides, Carol and Rose, encouraged the girls to think about the animals around them and how the fields are used on a farm. Ploughing uphill the girls remained undaunted, asking and answering questions about the badger sett, rabbits and moles. Suckler cows and their calves, lively new baby piglets and the newly-born lambs on unsteady feet provided everyone with the hope that Spring is truly on the way!