Read for Good 2018 21.3.18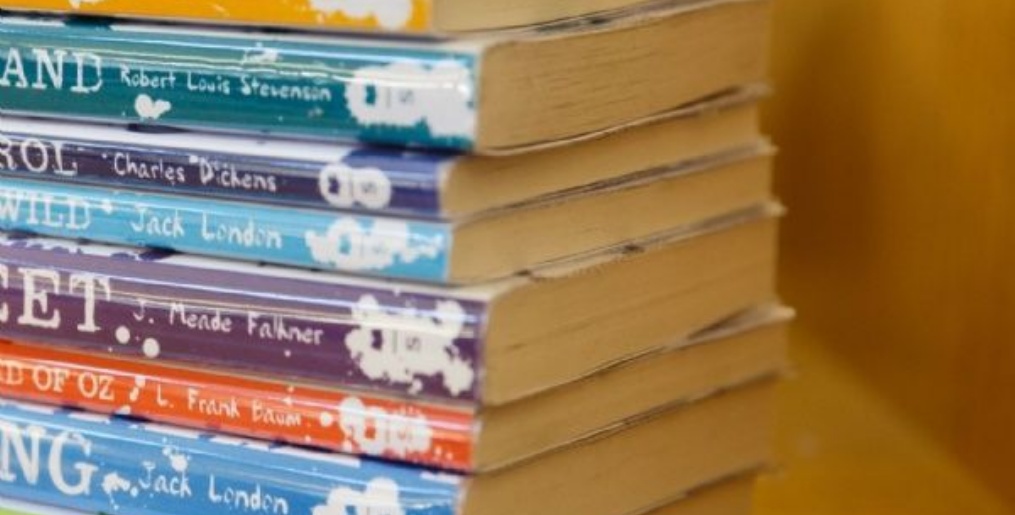 This term, the whole of Year 7 have participated in this year's national Read for Good sponsored event within their English lessons, reading for pleasure in order to raise money for charity and, in the process, earn free books for Leicester High School too!
Since mid-February, both Year 7 forms have risen to the challenge and collectively have raised a fantastic £396.29 for seriously ill children who are in hospitals across the country. This is an amazing achievement and all Year 7 should feel very proud of what they have achieved. Well done everyone!