Tenner Challenge 20.2.18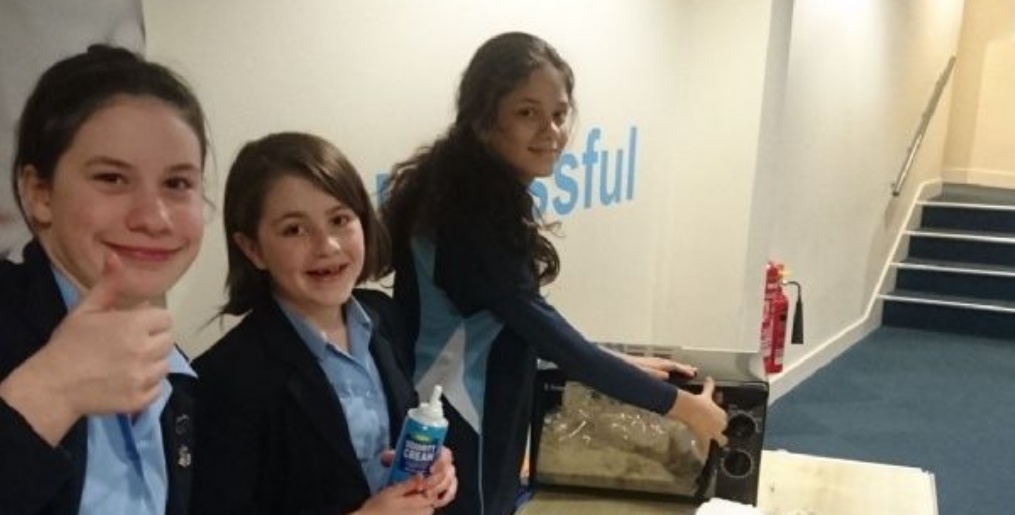 Girls from Years 8 and 9 are taking part in Young Enterprise's Tenner Challenge. Over four weeks the girls will use £10 pledges to get their student business ideas off the ground and make as much profit as they can.
The first tenner challenge market took place today (20.2.18). Tenner challenge market is an opportunity for the tenner challenge girls to sell their goods every Tuesday lunchtime during the tenner challenge period. We had pancakes, milkshakes, bath melts and mothers day cards all produced by year 8 and 9.
Well done all!