The EYFS Unit celebrate Chinese New Year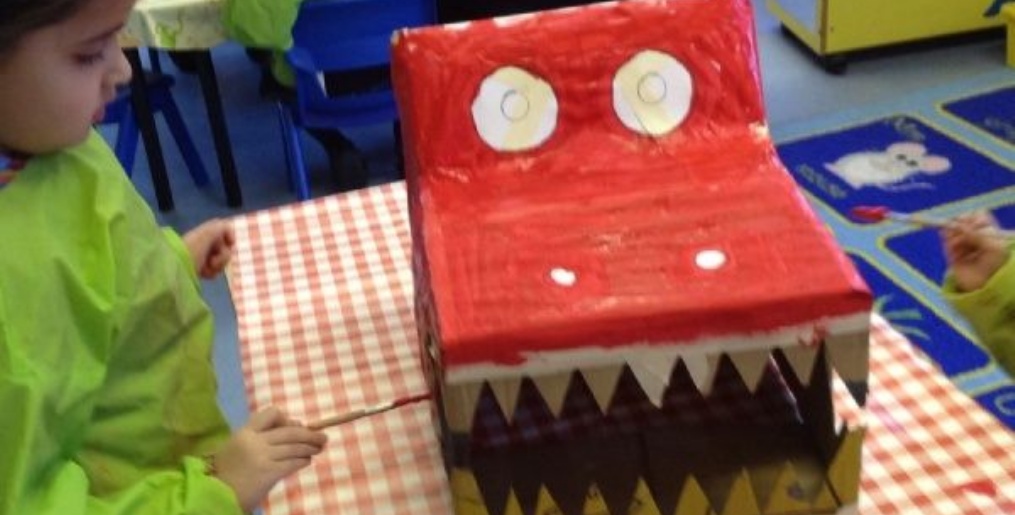 On Wednesday 7 February there was an air of excitement and anticipation as the EYFS Unit celebrated and learnt about the Year of the Dog with numerous activities.
Learning about Chinese New Year had activities that ranged from colourful dog masks, from which many 'woofs' were heard emanating throughout the day, to lucky money purses, lanterns, finger painting in gold Chinese writing and discovering the hidden message in Fortune Cookies and tasting rice crackers. The day was completed with a wonderfully agile and sinuous Dragon dance performed by different Leicester High girls, the head having being constructed with enthusiasm and a teamwork approach earlier in the day.