Rotary Youth Speaks Intermediate District Semi-Final Competition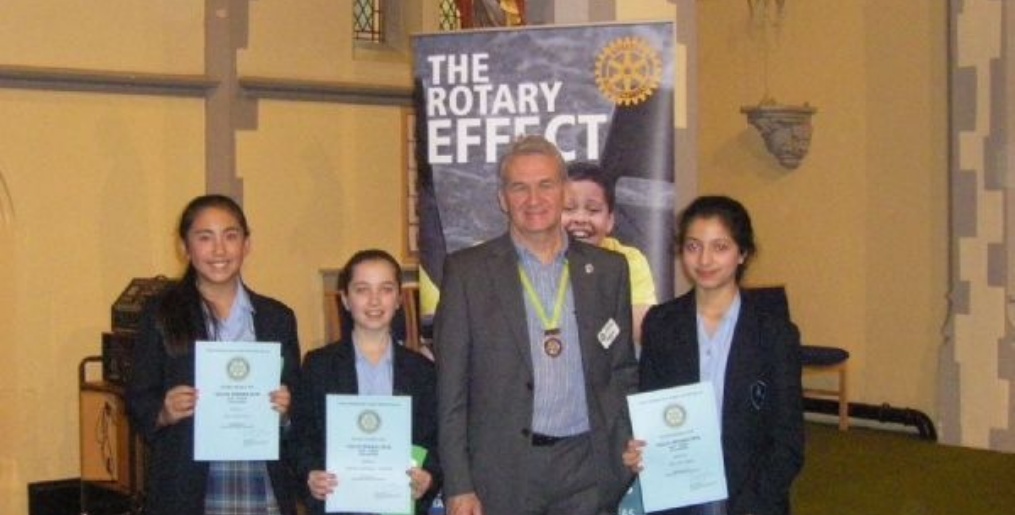 On Saturday 20 January two teams of three Year 7s took part in the Rotary Youth Speaks Semi-final round of this year's competition.
Having defeated four other teams at the club level of the public speaking competition, the Leicester High girls had to speak on the topics of organ donation and Fair Trade against four other teams from across the county.
Having drawn to speak second and fifth, the girls competed enthusiastically and spoke to a high standard. However, they lost out to two strong teams from Our Lady's Convent School, Loughborough, who won through to the next round. Congratulations to all six girls from 7P, who more than met the challenge of this national competition run by the Rotary organisation.