Essay Competition Success!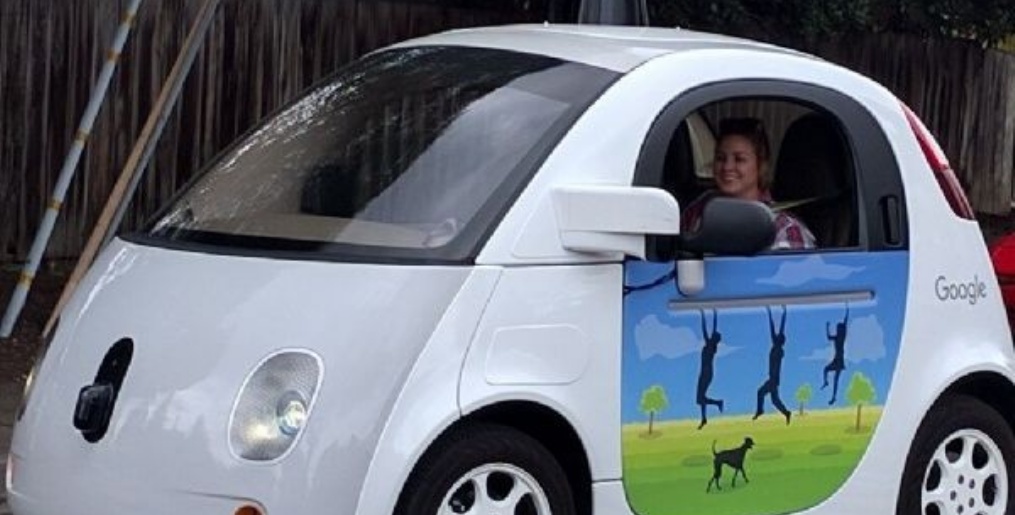 Congratulations to Sienna K in Year 11 who came runner-up in StemUK East Midlands Essay Competition 2017!
Sienna's essay on 'Driverless Cars - The Future?' was one of only three to win a prize in the competition.
Sienna's essay covered the current status of driverless cars, their potential impact on road safety and a debate for and against their introduction.
The judges praised the quality of the entries saying: " The standard of entries from the Year 10 and 11 students was extremely high, and all those pupils who took the initiative to apply should be highly praised. This was a tight fought competition." and Leicester High School would also like to praise Hiba S and Mahbubah D - well done girls!