Further outstanding exams success!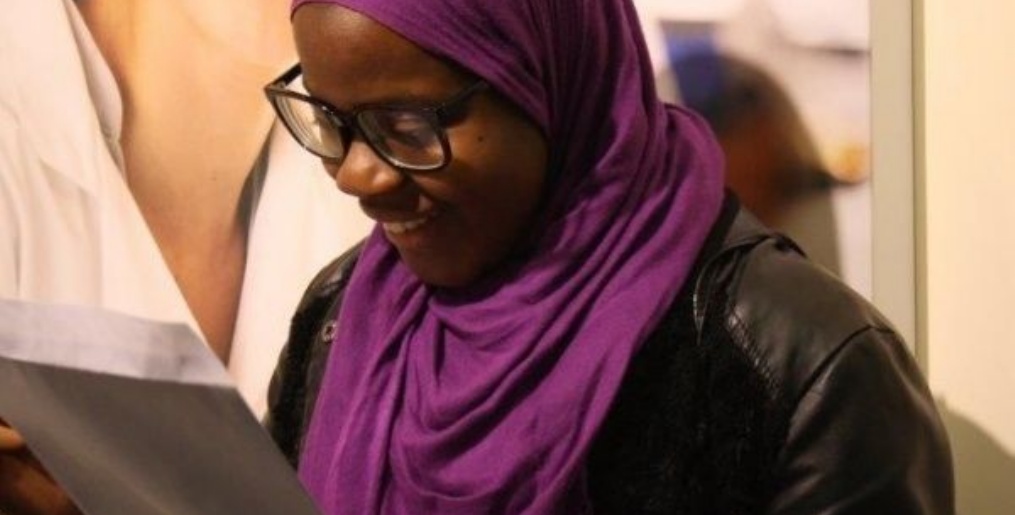 Following the successful A Level results (100% pass rate and 22% A* grades), Leicester High School for Girls was again celebrating exam success today with their GCSE results – with 77% A* and A grade results and almost 50% of all grades at A*.
Leicester High School's successes include two girls from Year 9 who took GCSE language exams two years early. Shahd A achieved an A grade in Arabic and Sara P an A* in Italian despite both girls only being 14 years old!
Asiyah I achieved fantastic grades across the board – with grade 9s in English Language and English Literature and 8 A*s in other subjects.
Headmaster Mr Alan Whelpdale said:
"The girls have done fantastically well, with a large number achieving top grades. I was particularly pleased to see the high number who achieved 8s and 9s in the new grading system for English. We look forward to welcoming many of the girls back into our Sixth Form in September."