Performance Cafe Concert 20.9.17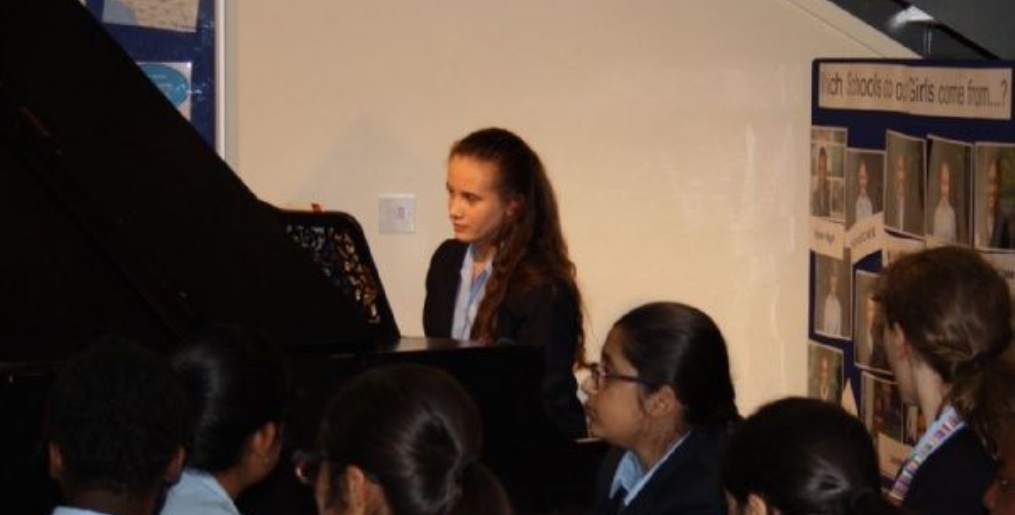 The first of a series of Performance Café Concerts took place on Wednesday 20 September 2017.
The series provides a great opportunity for the girls to perform for their friends and teachers in an informal 'café style' atmosphere in the new foyer.
Music and drama performances will take place around once a month.