Senior Science Technician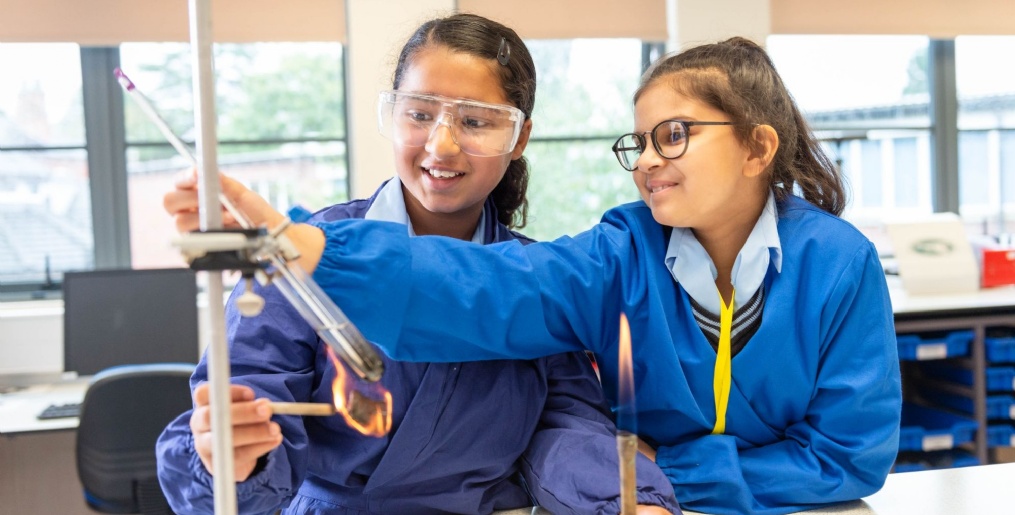 The school is seeking an enthusiastic Senior Science Technician to join our small team of four teaching staff and one part-time technician. We are a selective school for girls from ages 3 to 18 of around 340 pupils, where Science subjects are in high demand. If you are committed to academic excellence and have new ideas/initiatives to continue our success we would be very interested in your application.
WHY CHOOSE US
Leicester High School is a leading independent girls' school, we pride ourselves on offering a supportive, enriching and creative environment for our students. We are a selective school for girls from 3 to 18. The ethnic mix of the school accurately reflects the city and surrounding area and public examination results are consistently the best in the city and amongst the best in the county. We are a school that is fully dedicated to developing every child to reach their full potential. Here everyone is encouraged to become fully involved with school life. We offer a dynamic working environment, with talented hard-working students.
WHAT WE OFFER
Salary £17,297 - £19,040 Term time only (35 weeks) 36.5 hours per week
Teamworking as the norm
Energetic and enthusiastic pupils
Renowned for extra-curricular activities
Outstanding results
Excellent resources and facilities
Health cash plan
Shop local card
Subsidised lunches.
JOB REQUIREMENTS:
Providing technical assistance to teachers and students within planned lessons as requested.
Controlling stock; working with the budget-holding Head of Science to maintain resources
Promoting awareness of health and safety in science lessons.
Putting equipment /chemicals / computers into the laboratories prior to class and collecting after.
General laboratory housekeeping, including handwashing glassware, returning stock to cupboards in the prep room and disposing of waste.
Working with class teachers to deliver excellent teaching and learning.
THE RIGHT CANDIDATE WILL HAVE:
Prior experience as a lab technician or similar
A specialist qualification in science and/or A-Level Chemistry /Biology or equivalent qualification
A commitment to the happiness well-being, self-esteem and progress of everyone at the school.