Network Manager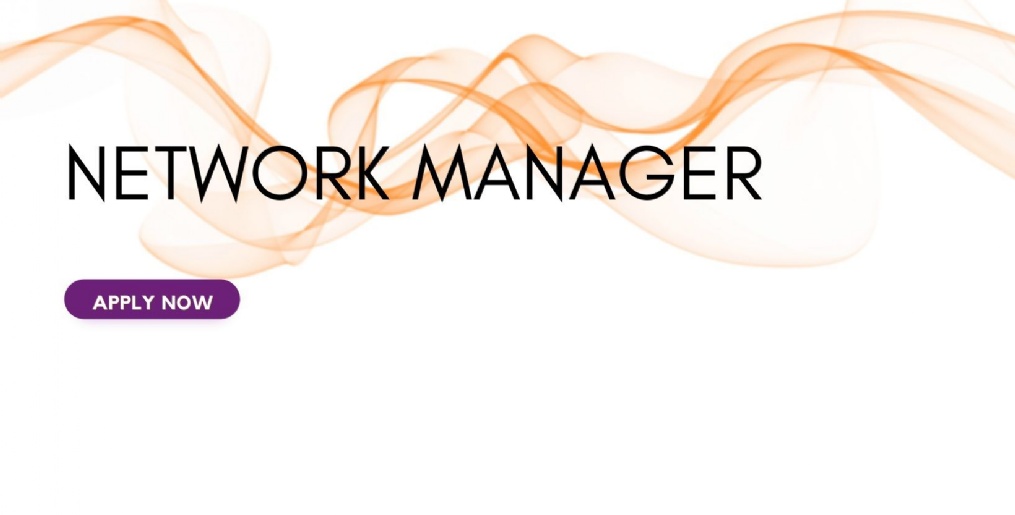 You will be responsible for the development, management, implementation and maintenance of the ICT Systems (curriculum and administration), maximising the benefits of these to student learning and staff effectiveness.ge and school website.
Summary of duties:
• Support strategic development of ICT across the School
• Inform SLT on matters relating to ICT development and upgrade requirements
• Maintain, develop and support the School network
• Support users of the network, including identifying and delivering CPD relating to ICT
systems
• Manage the day-to-day IT operations, continuous development and security of an effective ICT infrastructure
• Develop efficient use of ICT within the School
• Liaise with 3rd party suppliers/contractors where appropriate
• Manage printers/telephone system
• Line manage a part-time ICT technician
What we offer
Salary £31,739 - 37,255 37 hours per week, 52 weeks.
• An opportunity to be part of a dynamic workforce
• Courteous and hardworking pupils
• Free car parking
• Free lunches
• Healthcare cash plan
• CPD programme
• Staff discount on school fees
• Defined Contribution Pension Scheme
If you would like further information about the role , please contact Mr Andy Collins at the School.
Please find out more and apply online via TES