Facilities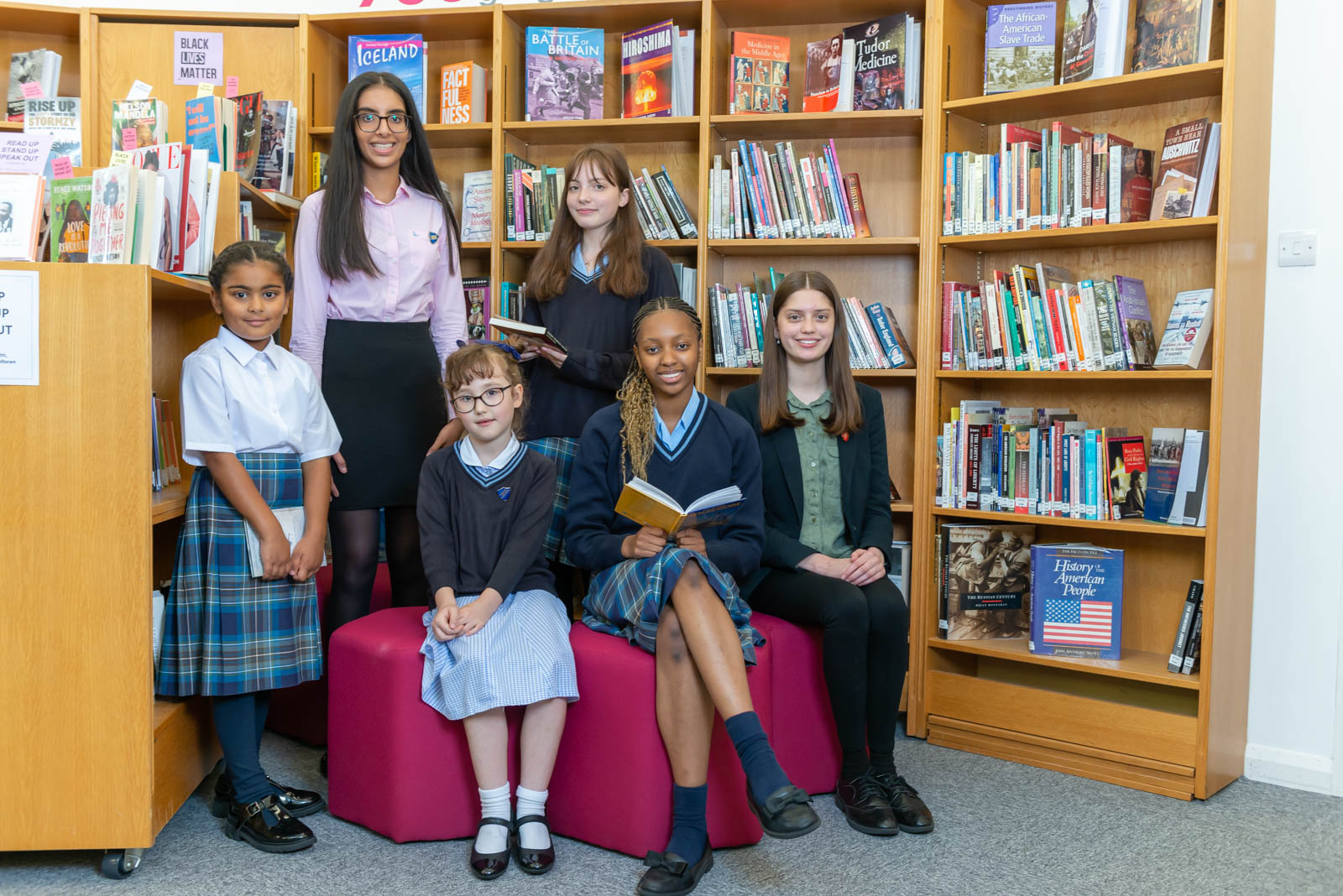 The Senior School has a central gym, library, drama/dance studio, ICT suites, a language computer suite, six science laboratories, art and design studio and Food Studies room set around an award-winning courtyard garden.
Our Music Centre opened in September 2019 and provides state-of-the-art facilities for the study of music and peripatetic lessons in music, speech and drama.
Alongside ordinary music lessons, girls have the opportunity to learn the drums, woodwind instruments, the piano and the cello, whilst speech and drama lessons focus on preparation for the LAMDA exams.
The three-acre grounds of the School have tennis and netball courts, within extensive gardens.
Sixth Form
Sixth Form is based is a dedicated area of the School. Our recently refurbished Common Room and Sixth Form Tutor Rooms provide a fantastic space for our Sixth Formers to study and relax as well as dedicated independent study areas.