Remote Learning
We understand that, during these difficult times, our parents and girls need to be reassured that we will continue to provide a high quality and robust education, whatever circumstances we may face.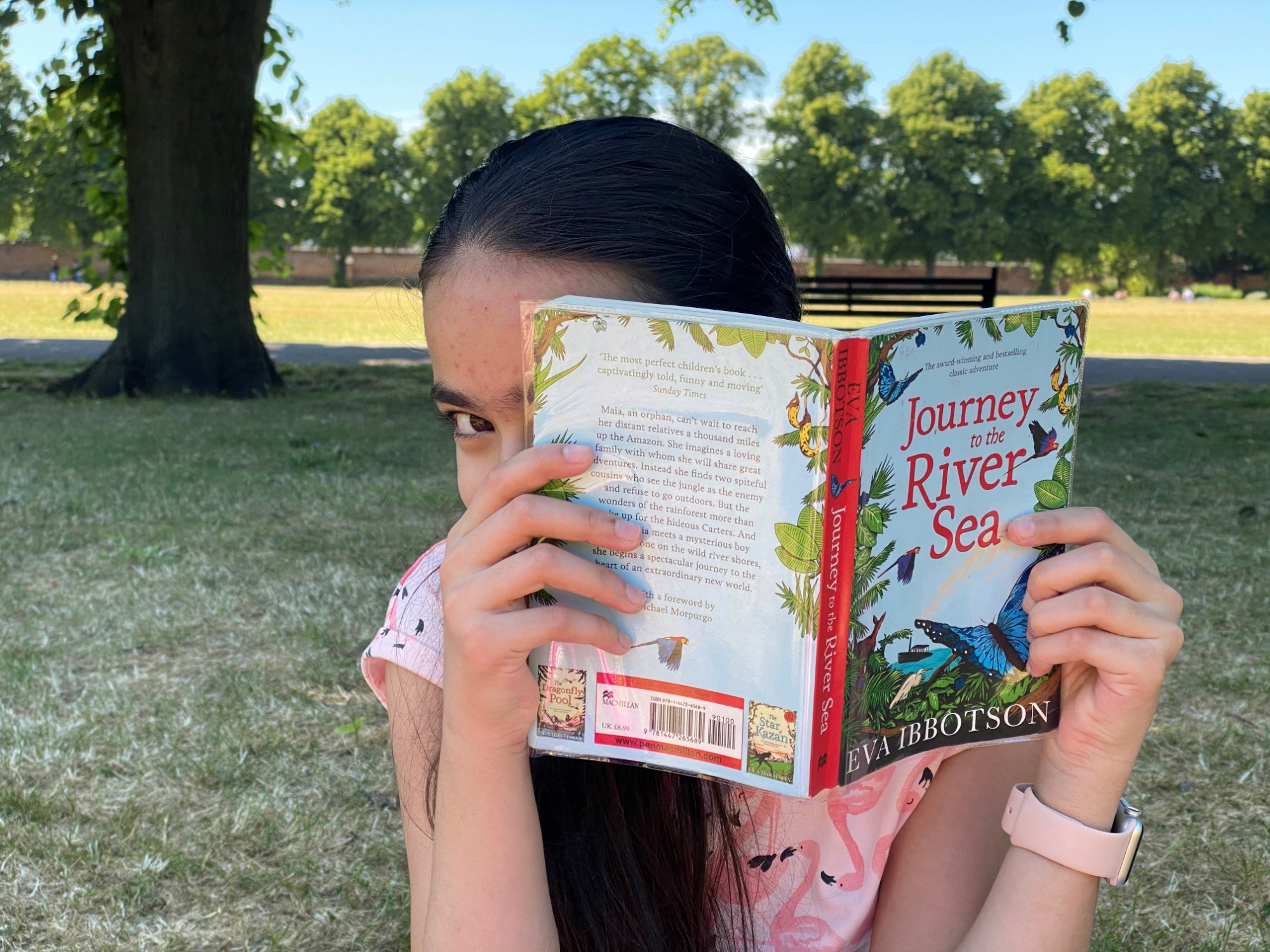 Remote learning will immediately be provided in circumstances where your daughter cannot attend School due to self-isolation. This will follow the usual School timetable to ensure your daughter's learning is uninterrupted.
Senior School
In our Senior School, teaching staff will set work for each lesson by 9.00am each day, via our online Show My Homework system.
Most lessons will take place live, via video meetings on Microsoft Teams. However, there may be times when teachers set work via another method if they deem it more appropriate for the learning taking place and to ensure girls continue to receive a variety of learning experiences, as they would in School. Feedback will be given verbally or work will be marked and returned, to enable you, and us, to keep track of how your daughter is progressing.
Pastoral support will continue to be provided through contact with your daughter's Form Tutor and Head of Year. In the event of a Year Group self-isolating, we will provide Year Group Assemblies remotely. Our School Nurse is also available to answer any queries or concerns, through email, telephone or Teams meetings.