Face to face teaching for Years 10 and 12 from Monday 15 June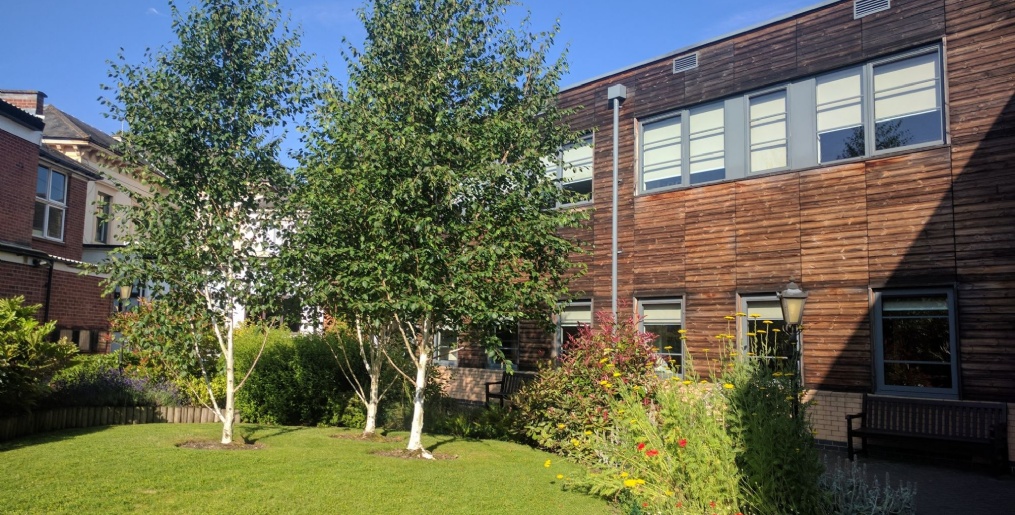 We are pleased to confirm we are able to welcome Year 10 and Year 12 girls back to School for some face to face teaching ahead of the summer.
Year 10 girls have been divided into three groups who will be in Monday, Tuesday or Wednesday. Year 12 have been divided into two groups who will be in School Thursday or Friday.
Further details have been emailed to all parents and can be found here.