House Poetry Competition 2020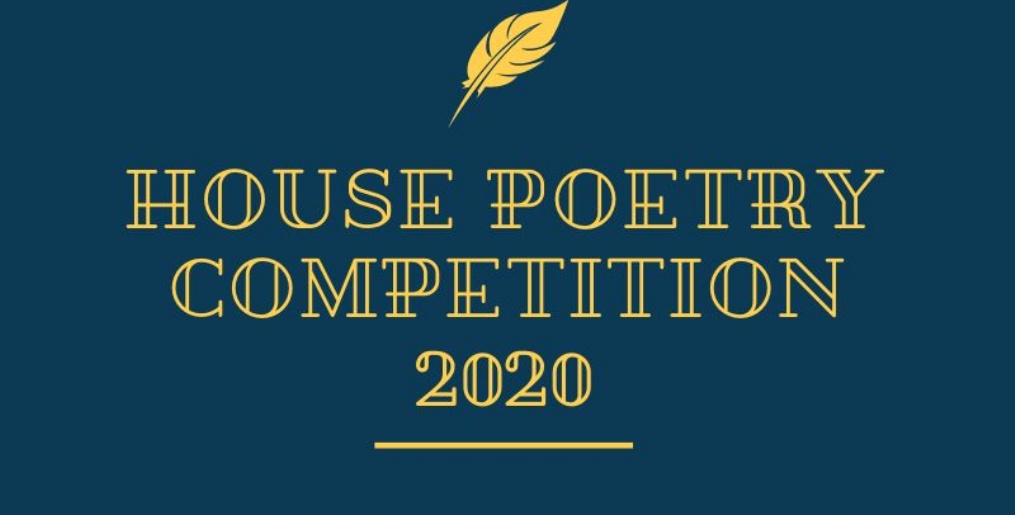 Congratulations and a massive thank you to everyone who took part in this term's House Poetry Competition run by the English Department to celebrate National Poetry Day on October 1st.
We were impressed by both your creativity and imagination, as well as the varied topics about which you wrote. As ever, there have to be a few lucky winners and the following were selected by our independent judge!
In the Junior Competition (Years 6 & 7)
Joint 3rd: Amy. C, 7W & Mahdiyyah. F, 6M
2nd place: Esther. G, 6M
1st place: Abigail. G, 6M
In the Senior Prose Competition (Years 8 & 9)
3rd place: Evony. H, 8R
Joint 2nd: Nadyne. L, 8C & Shivani. S 8C
1st place: Lamya. H, 8R