La Salle des Énigmes 14.2.19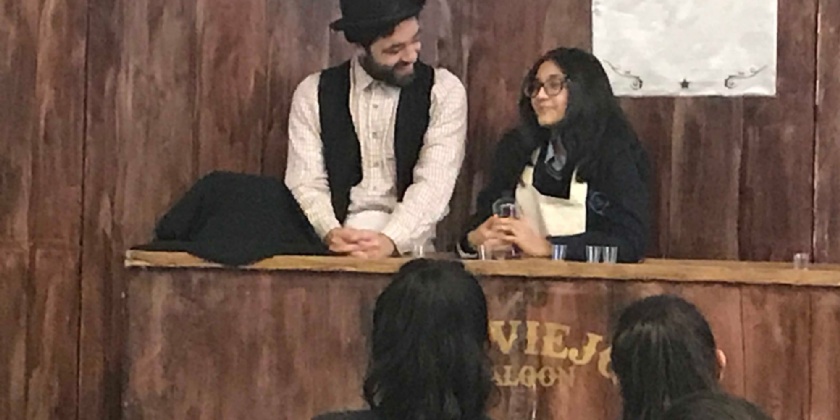 On Thursday 14th February, Leicester High School was visited by Onatti Productions who performed 'La Salle des Énigmes' where characters Marie and Jeremy were tasked with getting free from the Escape Room.
Audience participation was amazing and the LHS girls were able to get fully involved in the performance, interacting with the actors - En français, bien sûr!
The girls really enjoyed the performance and were able to understand the spoken French used throughout. Nous leur donnerions anq étoiles!