Leicester Rotary Club Young Writers 2018-19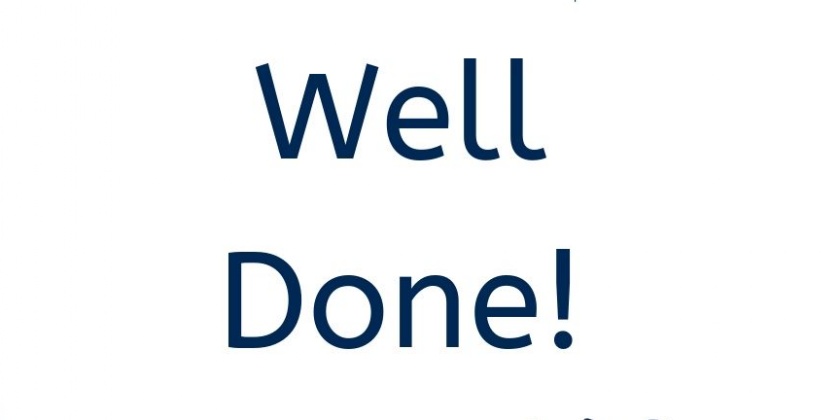 The results have just been published, and LHS students have once again proved their creative credentials and writing prowess by gaining top spot in each category. Maham N (Year 10) was overall winner of the Senior section, whilst Wiktoria F (Year 9) won the Intermediate category respectively. Year 6 pupil Sabine S walked away with the Junior section first prize. Many congratulations to our other winners who were placed 2nd and 3rd: Jemma E in the Senior section; Pavneet S and Emma Stewart in the Intermediate section; and Bahaar A and Imaan L in the Junior section.
Well done to all the girls!