Leicester Rotary Club Young Writers Competition 2019-20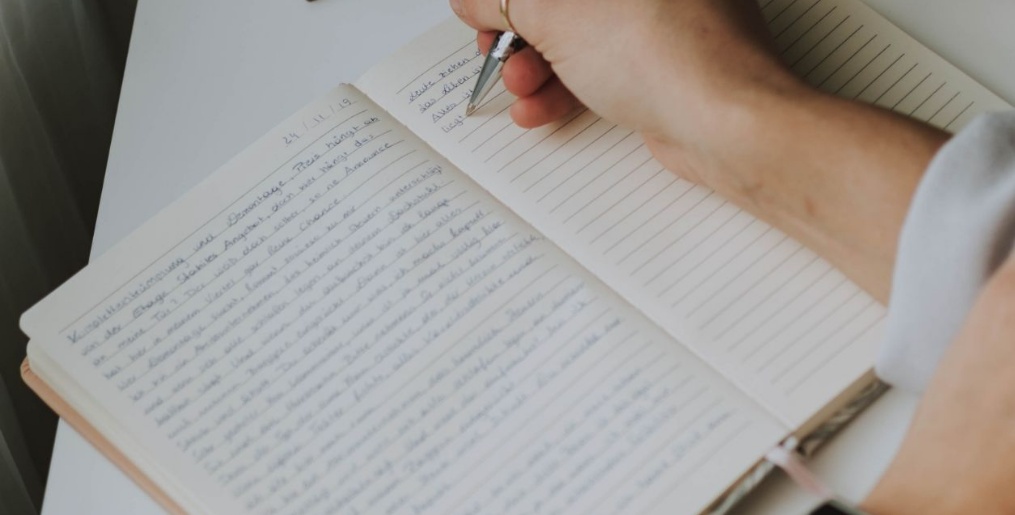 Last Autumn term, 149 girls from Years 6-12 submitted entries for this year's Rotary Club of Leicester's Young Writers prose competition "Connections". The results have only just been published, but once again LHS students have proved their creative credentials and writing prowess by gaining top spot in each category.
Janah Smith (Year 12) was overall winner of the Senior section, whilst Mimi Hudson (Year 8) won the Intermediate category respectively. Year 6 pupil Roma Basra walked away with the Junior section first prize.
Many congratulations to our other winners who were placed 2nd and 3rd respectively: Aalishah Patankar and Scarlett East-Burke in the Senior section; Florence Dobney and Anvitha Pochiraji in the Intermediate section; and Amna Kokhar and Aleena Durrani in the Junior section.
Those girls whose work won 1st places will be submitted to the prestigious and highly competitive District round.