Making A Difference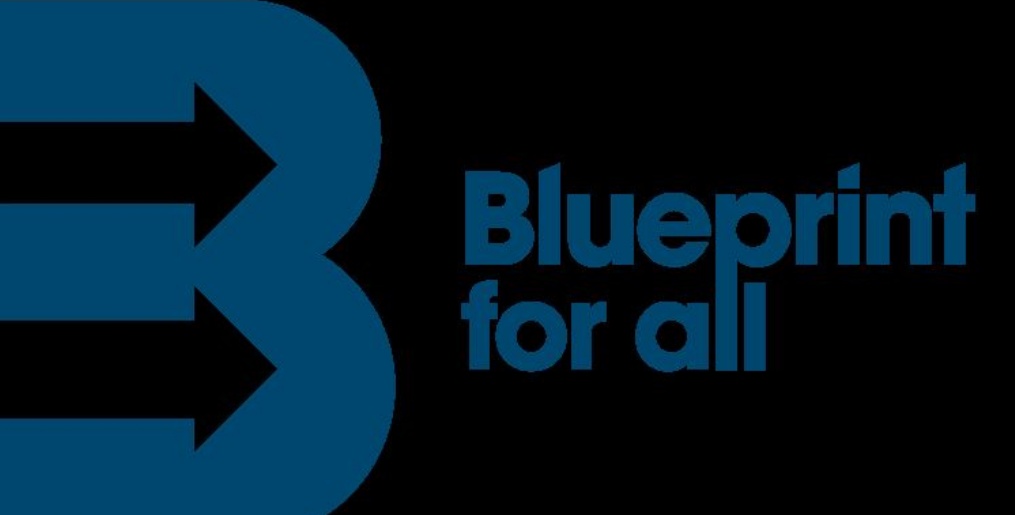 Blueprint for All is the new name for the Stephen Lawrence Charitable Trust. The underpinning principles of the charity, founded in memory of Stephen Lawrence, remain the same and have never been more relevant.
We are delighted to announce Leicester High School's amazing fundraising efforts. Sixth Form made a donation on the 9th June 2021 of £1678 for this academic year's fundraising initiatives. The money was raised through non-uniform days and "at home" sponsorship events. As a School and Prefect Team, this specific charity was chosen due to its commitment to equality for all, which is in line with our theme of equality and change for 20/21.
This amount is very impressive in the current climate, with distancing and school closures. The girls managed to come up with some innovative ideas to overcome these barriers.
We hope that the money can support some good projects!