Marketing in the Making 13.2.19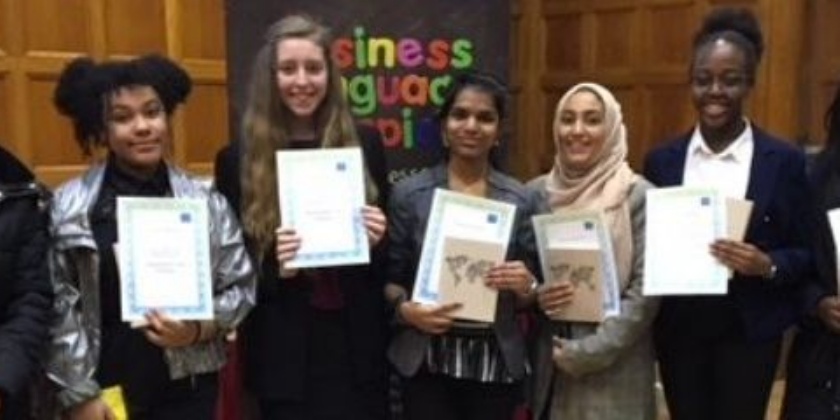 The girls had a great time at Oundle School with British Language Champions spending the day preparing a marketing video in French. Our 'emotional' video won us an excellent achievement of 2nd place out of many schools.
The girls had a wonderful time and gained lots of experience in speaking French, as well as skills in marketing and business. The girls received a near-perfect report from the marketing executives and one member of the Leicester High School for Girls team also achieved an award for "best actress". Well done to the Year 11 GCSE French team for also being the best French team. Thank you to all the MFL teachers for organising the trip and supporting the girls.