Ready, Steady, Bake! European day of Languages Bake-off and Charity Bake-Sale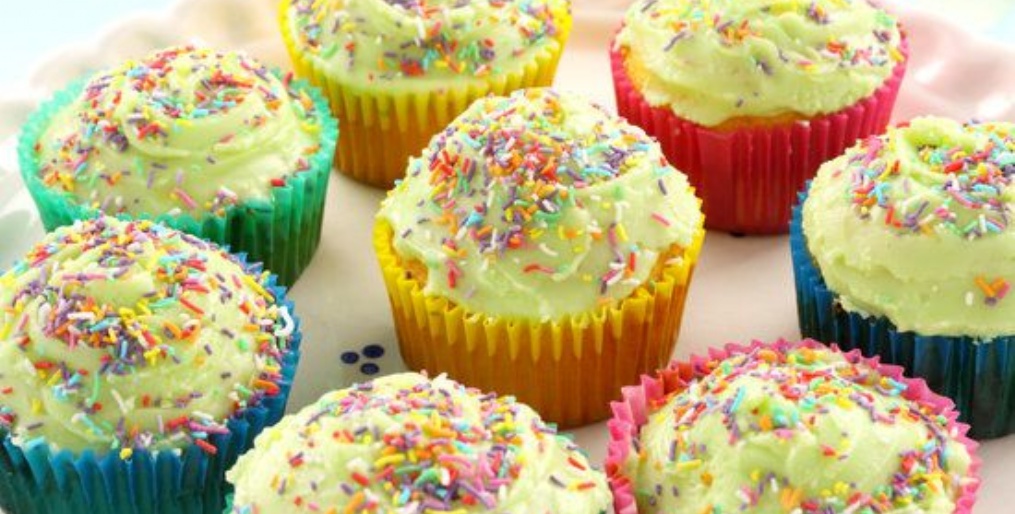 Girls in Years 6 to 13 are invited to take part in a European day of Languages Bake-off competition and Bake-sale to raise money for Médecins sans Frontières, Rainforest Alliance and The Alice Ruggles Trust. Money raised will be split three ways.

The cakes will be judged by the MFL team joined by Linzi Abraham from the Tiny Bakery in Clarendon Park and you could win in one of 3 categories: 
Best decorating
Best European cake made from a traditional recipe (make sure you bring in the recipe to display)
Best European theme 
Judging will take place on Wednesday 22nd September (Girls should bring their cake in an air-tight container to the food room before morning registration). Followed by bake sale: break time Thursday 23rd September in the student foyer.