Budding Scientists!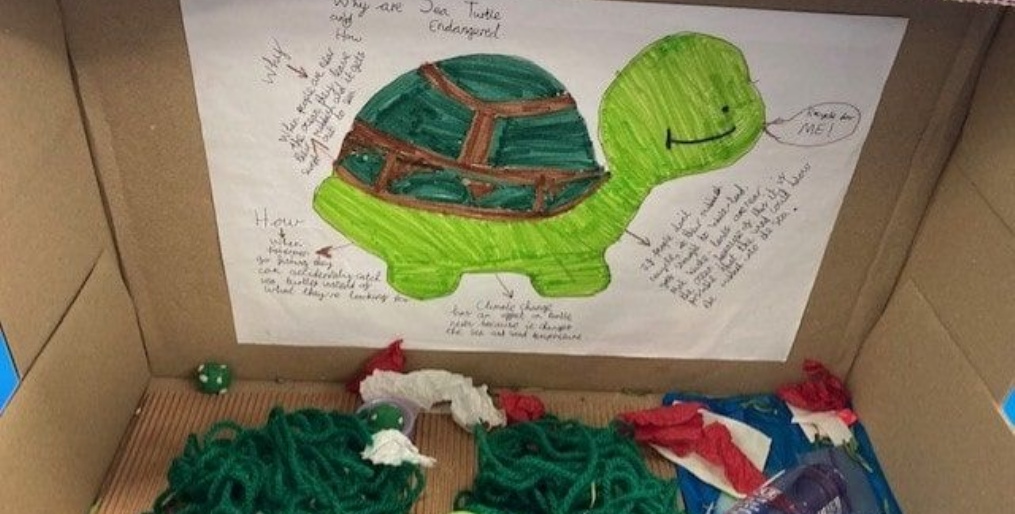 Congratulations to the winning entries from the Junior Science competition.
The girls had to design a poster informing other children about the negative impact that we can have on the environments of animals. They had to encourage other children to reduce, reuse and recycle.
Congratulations to all the winners. You can see more winning entries in the gallery.