The LIFE Project with LOROS and Uppingham School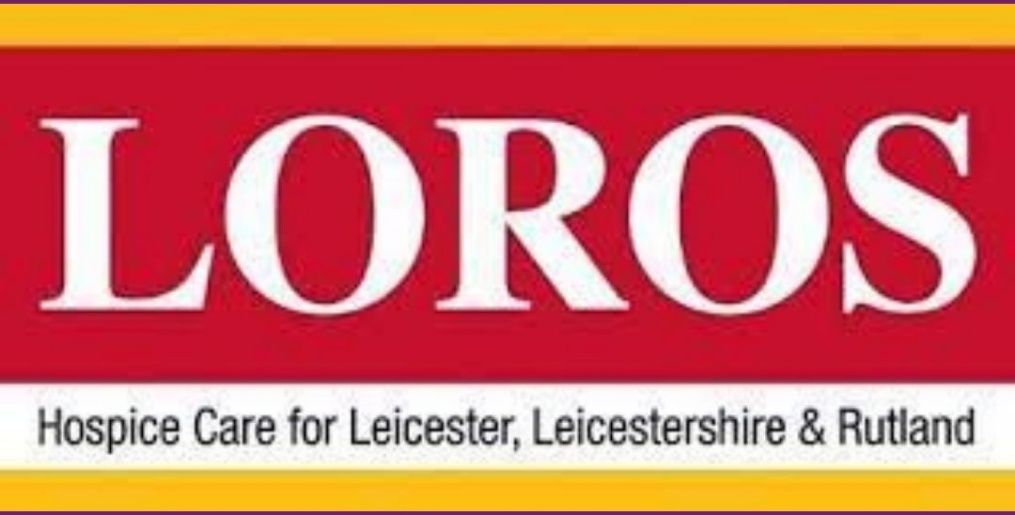 Our Year 12 students have been given the opportunity to sign up for the LIFE project in conjunction with Uppingham School.
The LIFE (Learn. Innovate. Fund. Empathise.) project, delivered by LOROS Hospice, brings together students from schools across Leicester, Leicestershire and Rutland. With a palliative and end of life care focus, the project introduces young people to careers in the charity sector, technology and entrepreneurship amongst others. Students will work in teams to develop innovative solutions to one of four challenges, which will be presented to a panel of experts on 4 March 2022 at Uppingham School.
The project is open to all Year 12 students regardless of the subjects they take.