Long Distance Friendships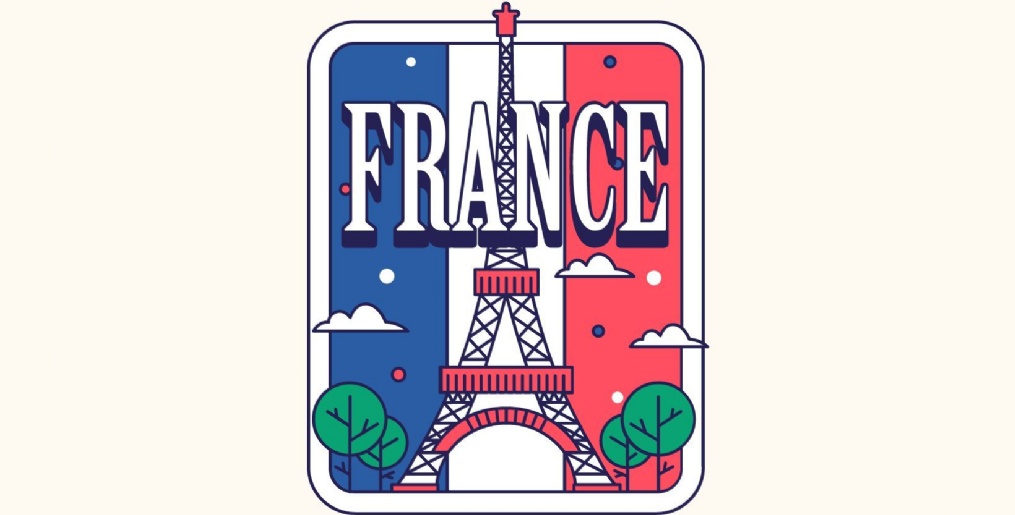 A most rewarding, exciting and effective initiative has been taken on recently in the Modern Languages Department. 7M have been writing to a group of similarly aged pupils from a mixed boarding school in France, near Strasbourg. Introductions, letters and recipes have crossed the English Channel and been shared with their new-found friends.
After several attempts to arrange a TEAMS meeting (the hour time difference flummoxing myself and Madame Watkiss! As well as lesson times both in France and England not coordinating,) we finally met our friends at lunchtime last week!
As teachers, we were able to flit from English to French and then French to English, with a confidence that our girls found impressive! Rather nervously, however, the girls had the courage to introduce themselves to their pen pals.
Waves, hand signals, funny faces, white boards with names on, giggles and general nervous energy filled Room 2 for about half an hour by which point TEAMS decided to die a death on us!
We are very much hoping to continue with this school with dreams of future trips already being dreamt…