New PE Uniform 6.6.19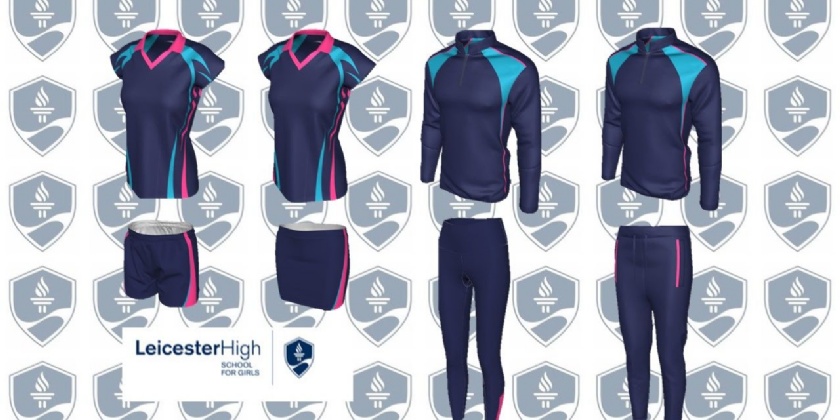 Leicester High School for Girls is pleased to provide details of the new uniform which will ensure the girls have comfortable and safe clothing for the range of sports we offer.
The PE Uniform is now fundamentally the same for Junior and Senior girls, removing the cost for parents which usually occurs when the girls move from Year 5 to Year 6. We have also reduced the costs of items for parents wherever possible and increased choice.
The new kit will be available from the Schoolwear Solutions Uniform Shop in Oadby from Mid-July.
The Uniform list and visuals of the new kit are attached for your information.
Please be assured that there will be a transition period of two years (September 2019 - August 2021) where items from the existing and new PE uniform can both be worn.
We hope you are as pleased as we are with the new PE Uniform.