Recipe of the Month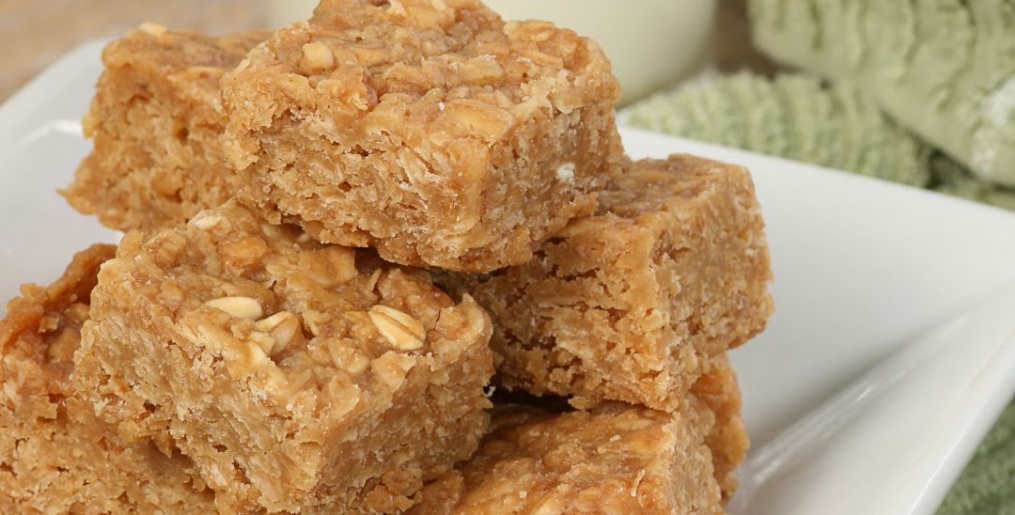 Thank you to everyone who took part in January's recipe of the month.
We have a new recipe for February – flapjacks! One of the (many) great things about flapjacks is that you can customise them. This recipe gives you a basic flapjack which you can 'upgrade' with your favourite flavours, You can find the flapjack recipe below.
The recipe is on SatchelOne & the Student SharePoint or you can use your own.
The recipe is on the Student SharePoint site - https://leicesterhigh.sharepoint.com/sites/SeniorSchoolStudents or downloadable below.
Send your flapjack photos and recipe ideas for March to: wellbeing@leicesterhigh.co.uk
We had some fantastic photos of your Cheddar Bay Biscuits.