Is there a doctor in the house? We've got six!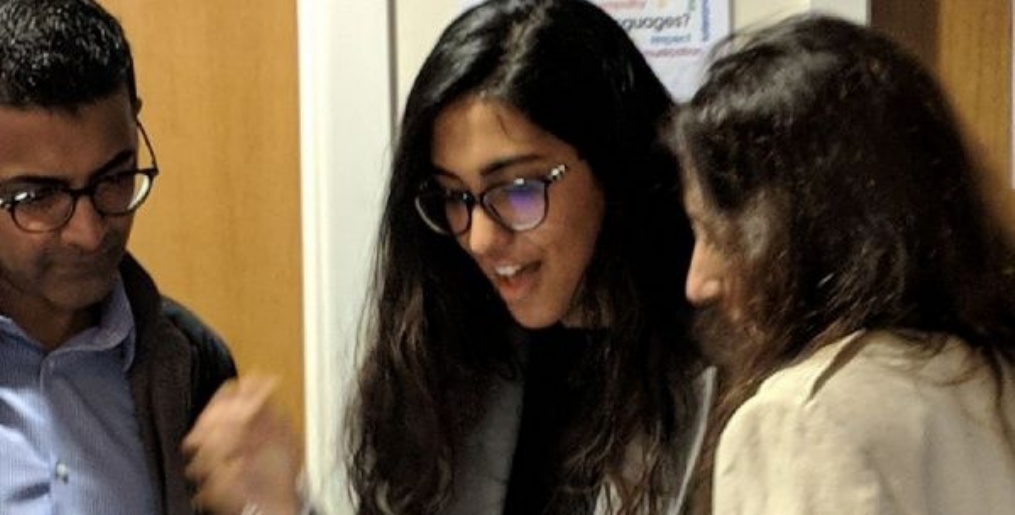 Leicester High School is delighted that 100% of medicine applicants have secured their University places!
Six of our Sixth Form girls will be following their dreams of studying Medicine. Leyya A, Maryam D, Shivani G, Niha H, Roshni J and Head Girl Ruhi V all secured their places with a total of 15 A*/A between them.
This continues Leicester High School for Girl's success in girls achieving the grades to study medicine over recent years.