Delighted to welcome our Sir Thomas White Scholars in to visit the School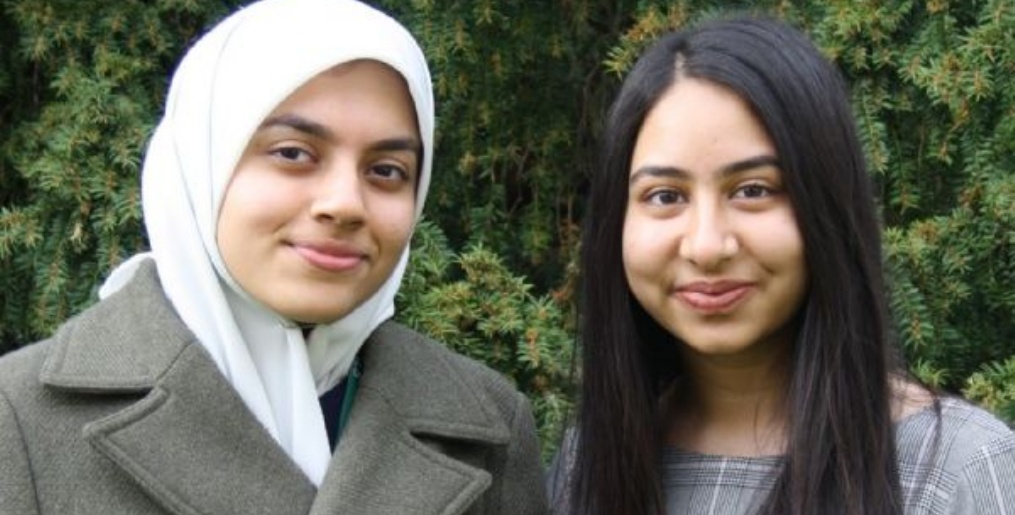 We were delighted to welcome our Sir Thomas White scholars in to visit the School ahead of their start in September.
Imman and Khadijah have been awarded scholarships to study in our Sixth Form, following a fiercely competitive recruitment process.
They visited the School today to meet with the Headmaster and the Head of Sixth Form, as well as current Year 11 and Year 12 girls.
Both girls will be joining Year 12 in September 2018 after being awarded their scholarships by the Sir Thomas White Charity, with whom the School has a long relationship.
Headmaster Mr Whelpdale said "We are delighted to welcome Imman and Khadijah to the School in September. They have proved themselves to be outstanding candidates during the recruitment process and I am sure they will be a credit to the School."