French Debating Competition 8.12.17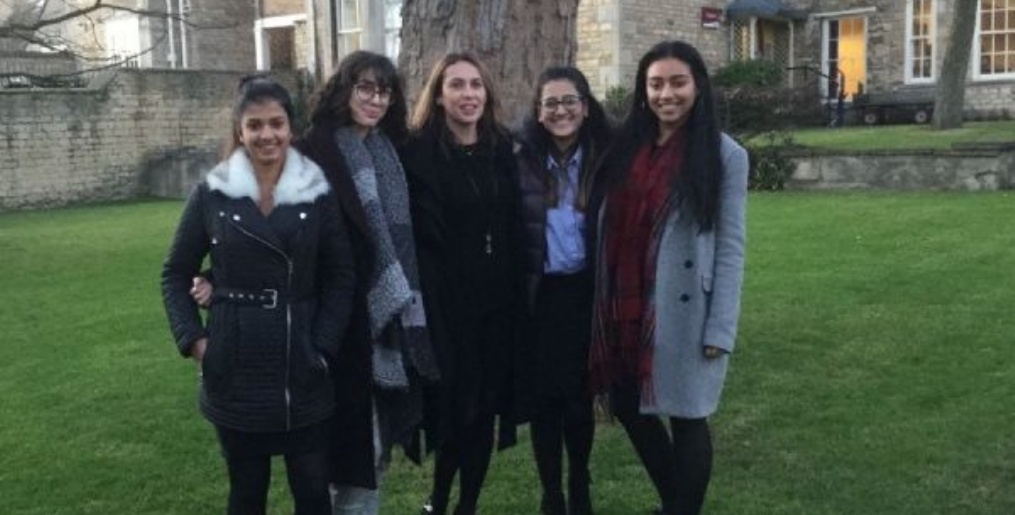 On Friday 8th December, girls from the Sixth Form were invited to attend a prestigious debating competition which took place at Stamford High School.
Saffron, Praveen, Fara and Roshni were invited to attend the debating competition.
The girls listened to a talk by Paul Hughes regarding his career as a linguist in the RAF which we have all found very inspiring.
The Sixth Form Girls competed in two debates, one of which was improvised, discussing matters such as the combination of religious practices and French Law. This enabled them to showcase their knowledge on such a complex issue of the French Republic and their linguistic flair.
The competition was extremely fierce therefore the girls were delighted after having won their debate.
A big congratulation to all our girls from Leicester High School, who participated in this competition and a special thank you to our driver Miss Paul.
Madame Soto