Superhero! - Visit by Police Officer (and alumnae) to Year 3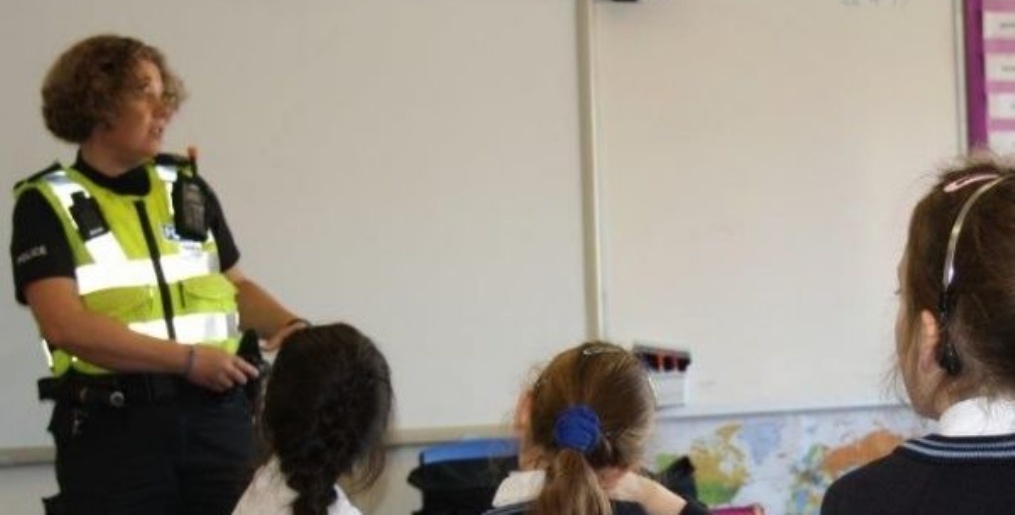 As part of their topic "Heroes and Villains ", Year 3 were visited by police officer. (and Old Girl of the School) Anna Harbidge.
Anna spoke about her career as a First Response Officer and talked through the uniform and equipment she uses.