Olympaid Competition Winners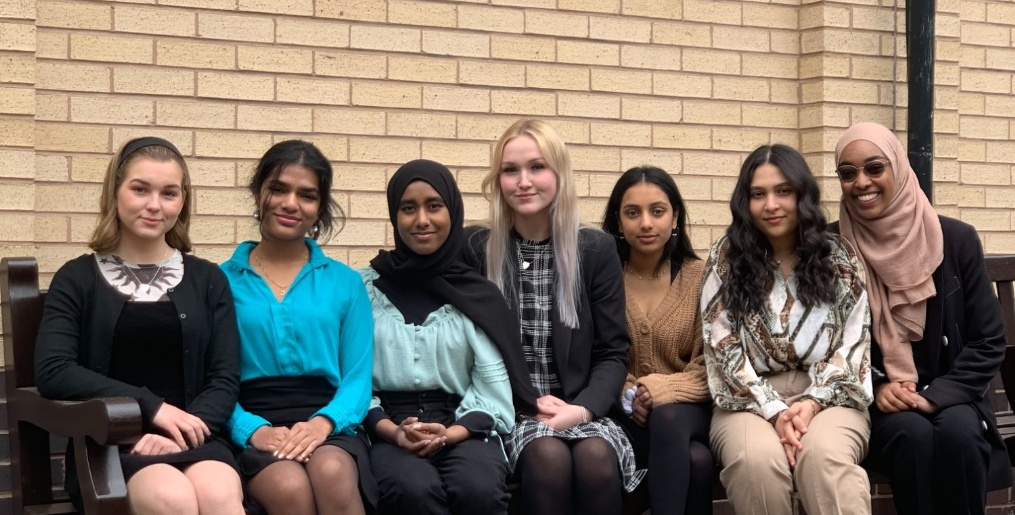 British Biology Olympiad
A number of keen A level biology students recently competed in the British Biology Olympiad run by the Royal Society of Biology.
The BBO is a national competition and very challenging, looking for breadth and depth of biological knowledge beyond the specifications.
The competition consists of two 45-minute multiple choice papers, taken online. 8,476, students across the country took part in 2021.
Though it was very tough, we all agreed it was a challenging yet rewarding experience!
UK Chemistry Olympiad
The UK Chemistry Olympiad paper is a national competition/written test of chemical knowledge and understanding, designed to be challenge Year 13 pupils. Over 7000 students participated this year.
We were tasked, in two hours, to attempt questions on organic synthesis, phosphorous chemistry, carbon capture technology, nuclear magnetic resonance spectroscopy, conformations of organic molecules and xenon. Many of the questions are inspired by recent news and discoveries each year. In this way, the Olympiad encouraged us to see the relevance of chemical problems to the real world and to consider the instrumental role chemists have in solving big issues.
Oishee (Y13)
Silver medal - Oishee
Bronze medal - Tanya, Sarah & Emily
Highly commended - Jemima
Commended - Deena, Shahd & Ayesha
Congratulations on your incredible achievements girls!