Art, Craft and Design
AQA
Course overview
This is a broad-based course exploring practical, critical and contextual work through a range of 2D and/or 3D processes and media. Art, craft and design gives you the skills and knowledge to create personal and imaginative work. You can choose to focus on a specialist area of study from a variety of exciting processes and media to suit your individual interests and abilities.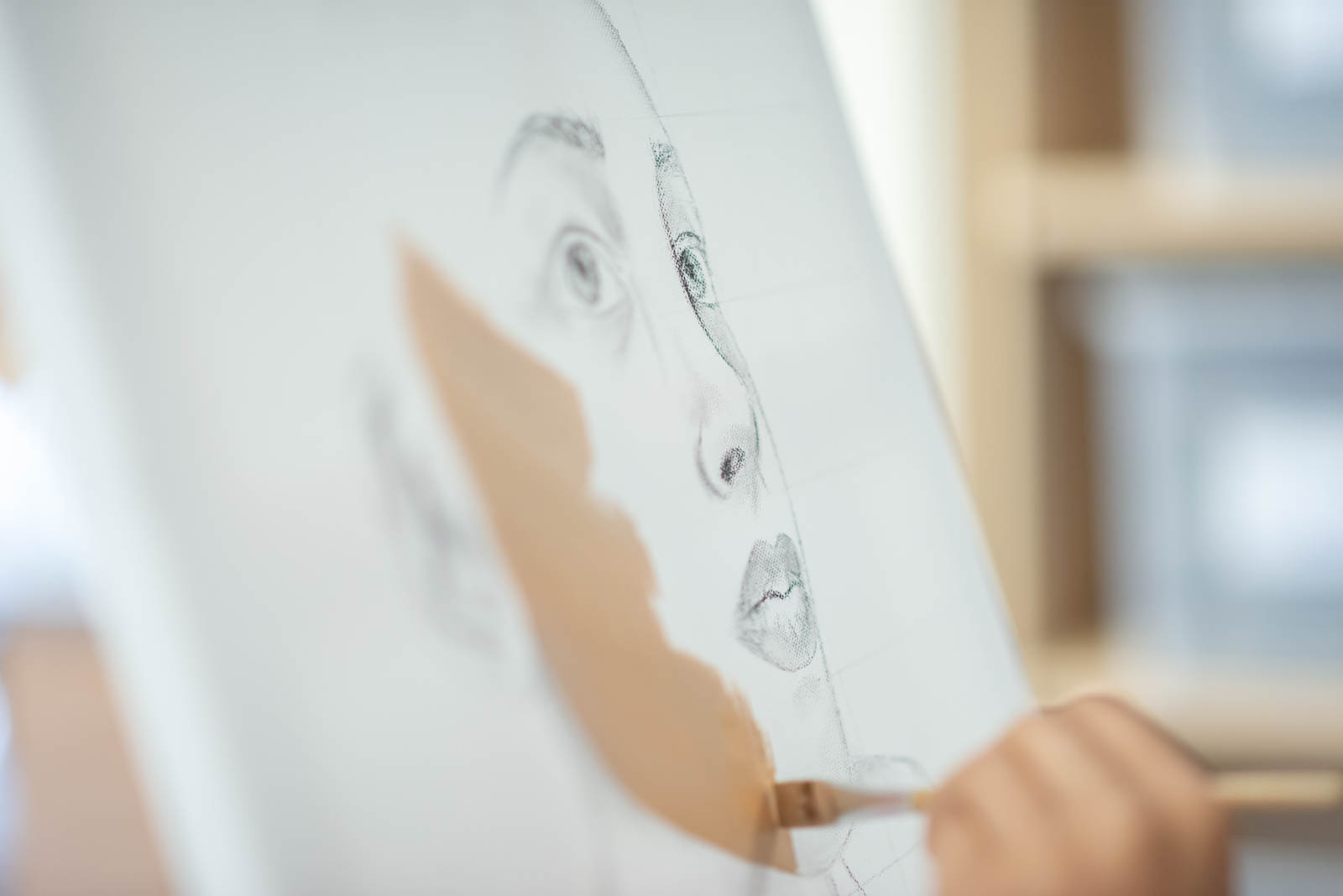 The study of Art is enjoyable and rewarding and encourages skills including creativity, imagination, sensitivity, conceptual thinking and analysis. If you have an adventurous, creative and enquiring mind and are excited by shaping and determining the visual world around us, this is the A level for you.
We provide a well-equipped, modern art studio with up-to-date equipment and resources.
Course content
Component 1 - Personal Investigation - Students must explore and create work associated with areas of study from at least two titles listed below, focusing on the development of a personal theme. Practical work is supported by a 1000-3000 word essay.
Component 2 - Externally set assignment - practical work drawn from one or more areas of study below, in response to a theme chosen from eight assigned by the examination board.
Fine art
Graphic communication
Textile design
Three-dimensional design
Careers
An A-Level in Art, Craft and Design can lead to many career opportunities within the creative industry, one of the largest employment areas in the UK. Students can progress to study Art Foundation or enter straight onto a degree course in any number of specialities from Architecture to Product design or Arts Management.