Offer Holders
We are delighted that you have chosen LHS as your next school. We are a vibrant and inclusive community of girls from all backgrounds, and we are passionate about providing our students with the best possible education.
At LHS, we believe that every girl has the potential to achieve great things. We offer a challenging and stimulating curriculum that prepares our students for the demands of higher education and beyond. We also have a strong focus on extracurricular activities, giving our students the opportunity to develop their interests and talents.
We are confident that you will thrive at LHS. We look forward to welcoming you to our community.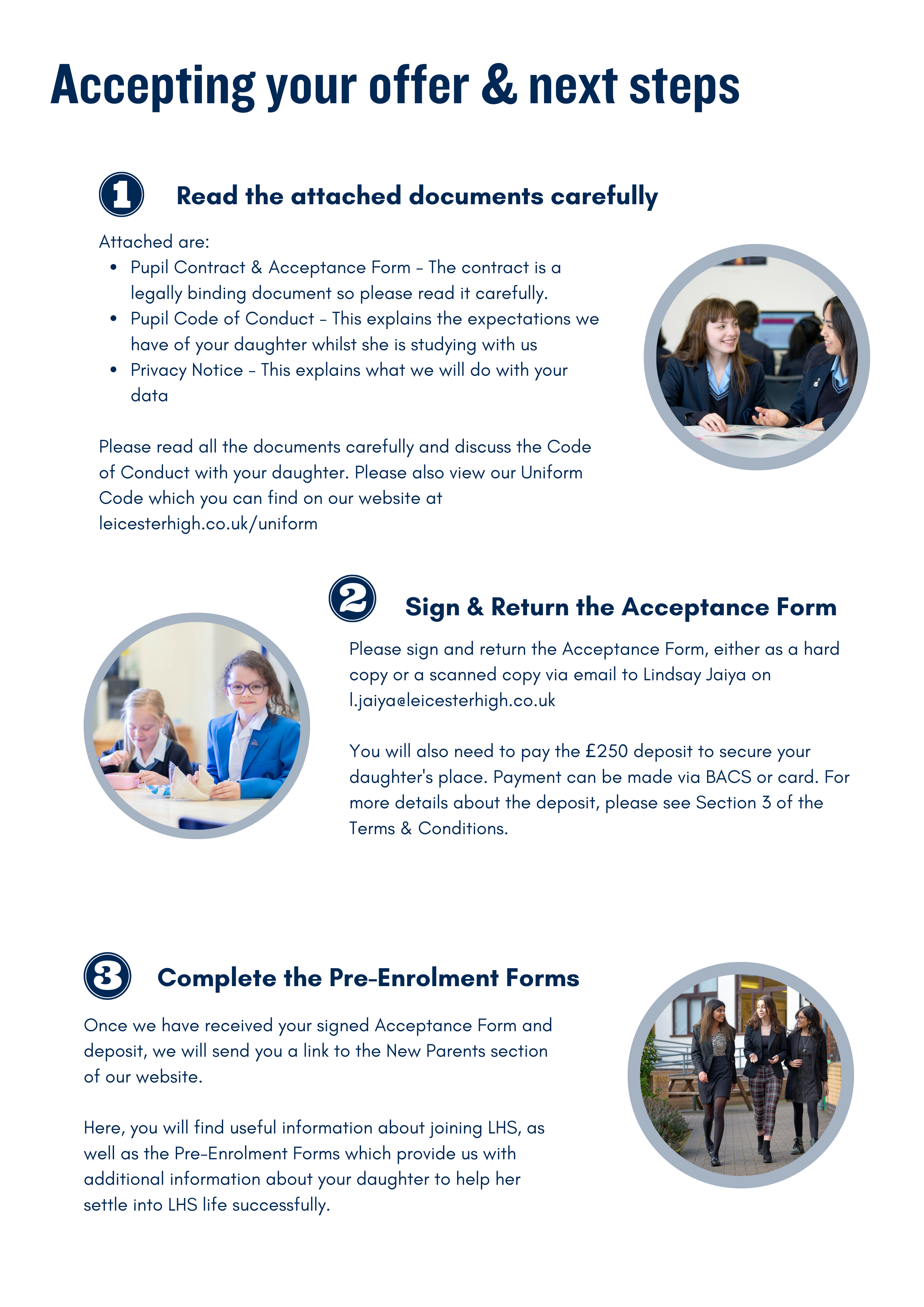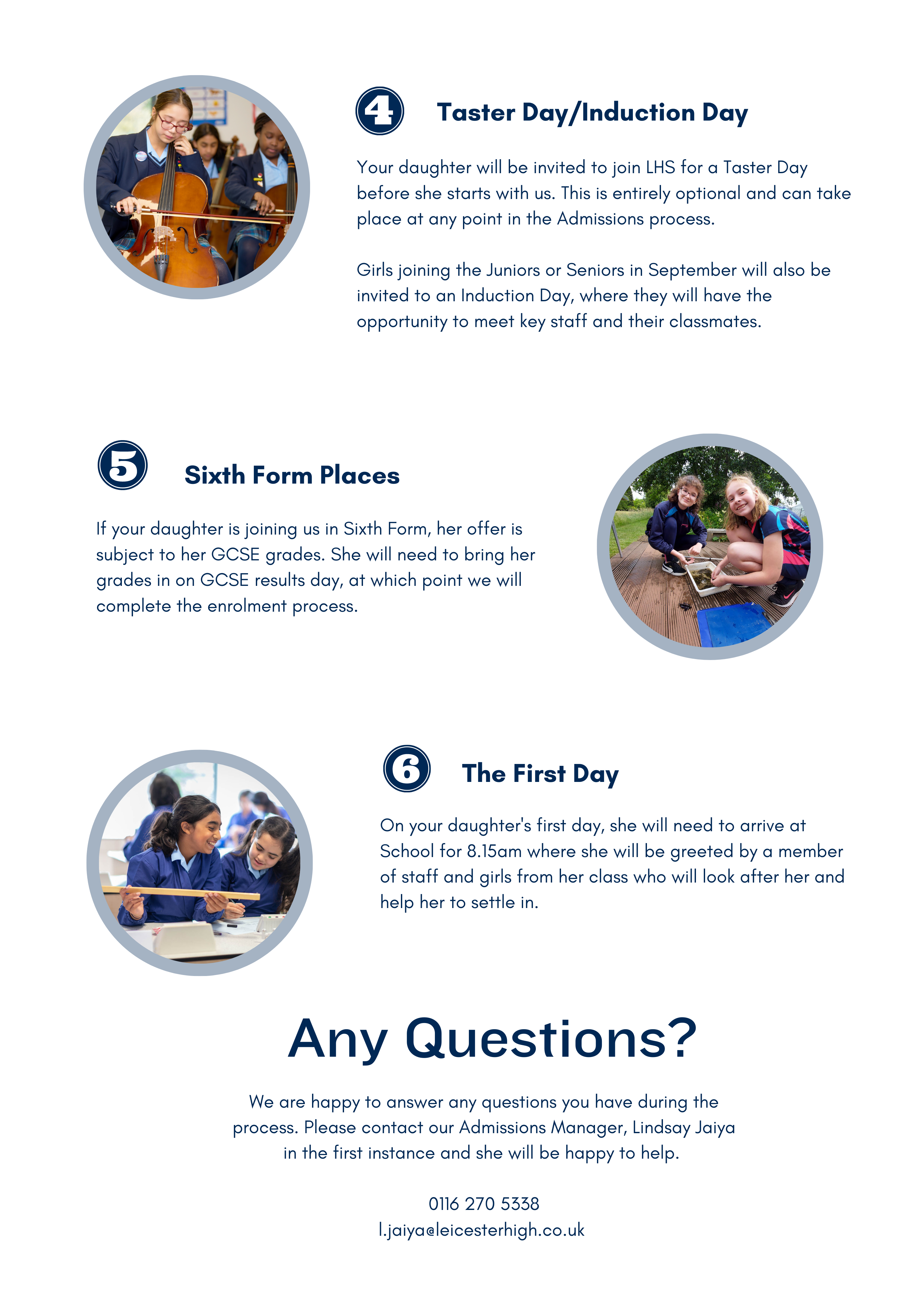 The quality of the pupils' academic and other achievements is excellent.....Much kindness is evident...
HEAR FROM OUR PUPILS

OUR RESULTS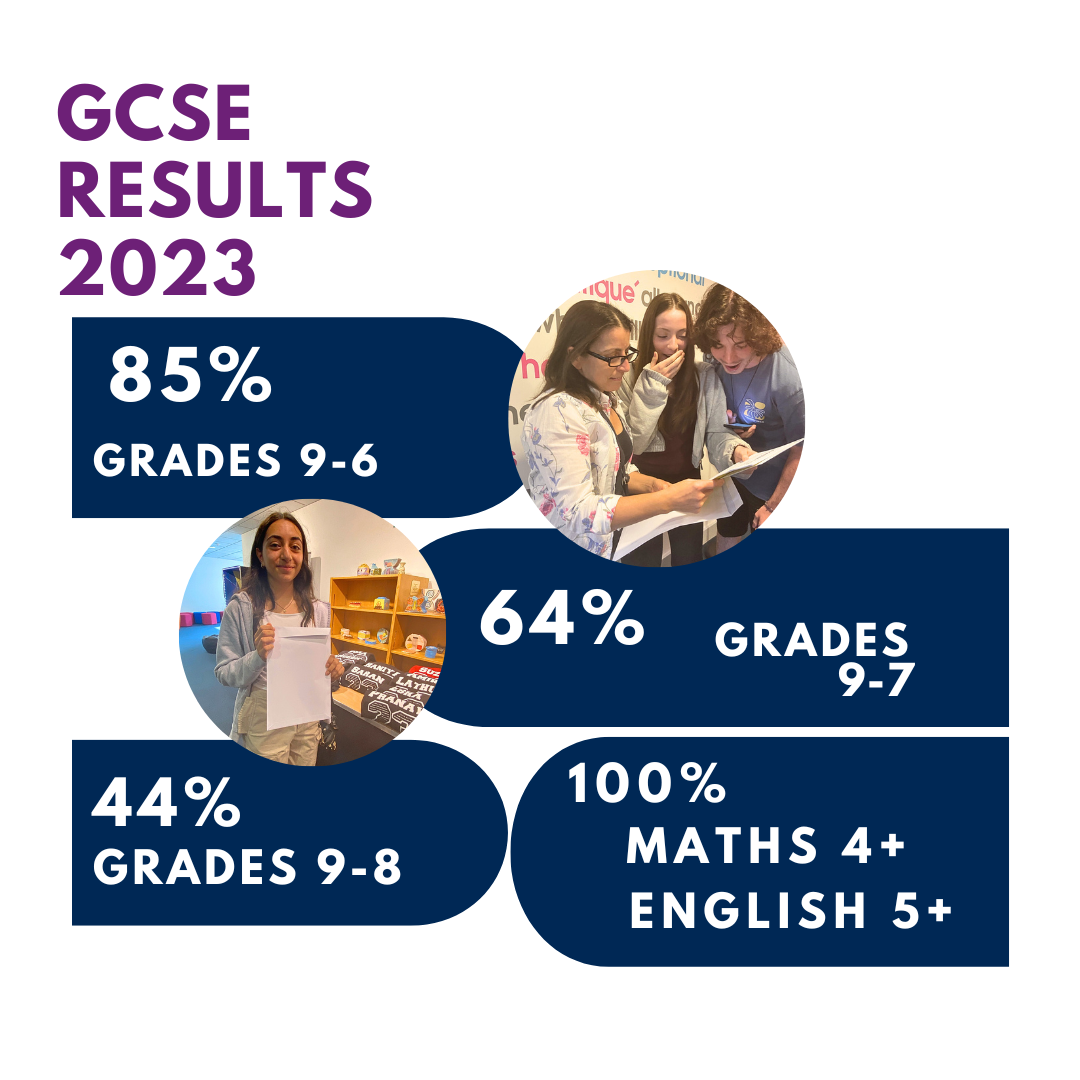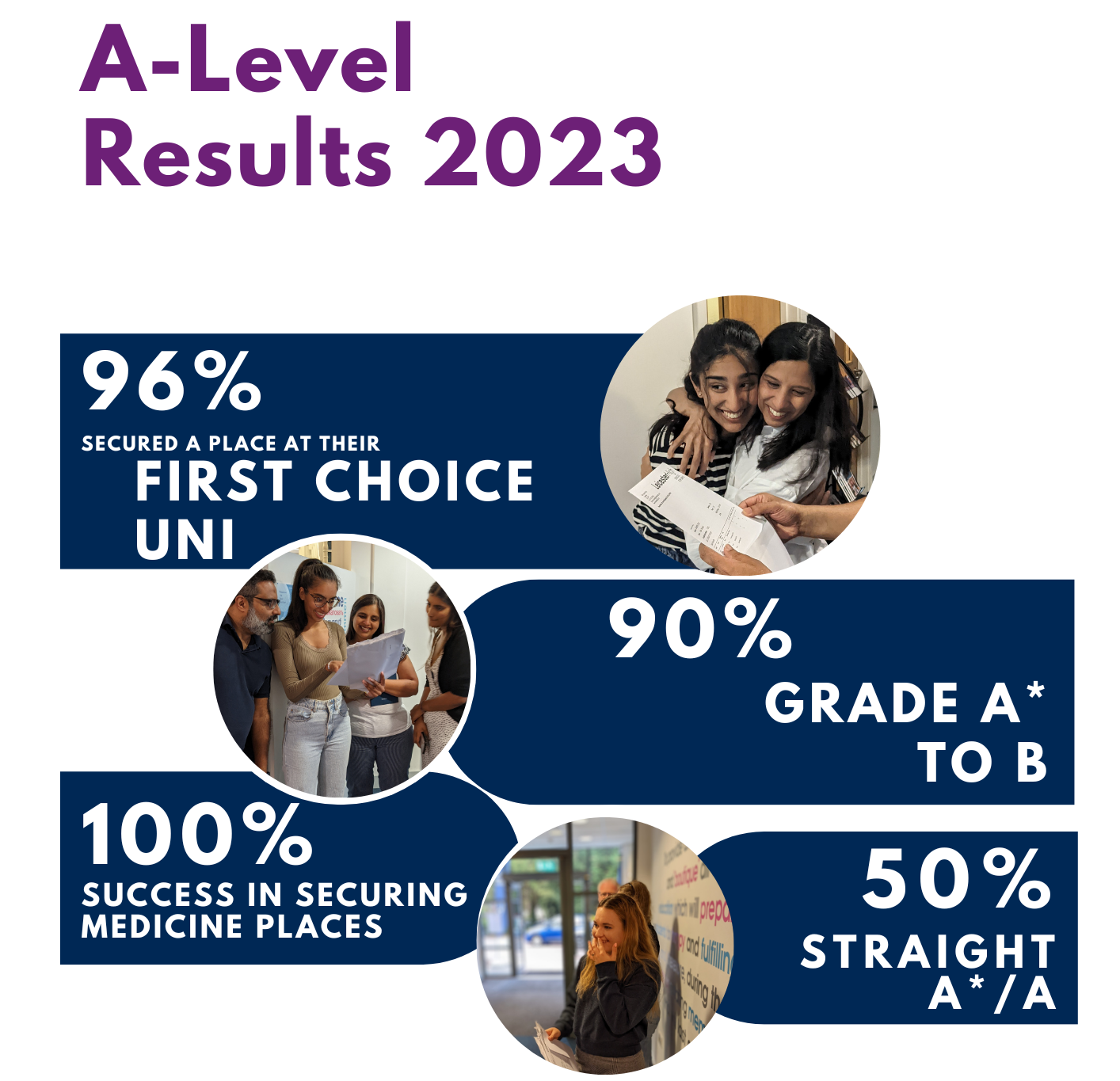 USEFUL LINKS