Rotary Success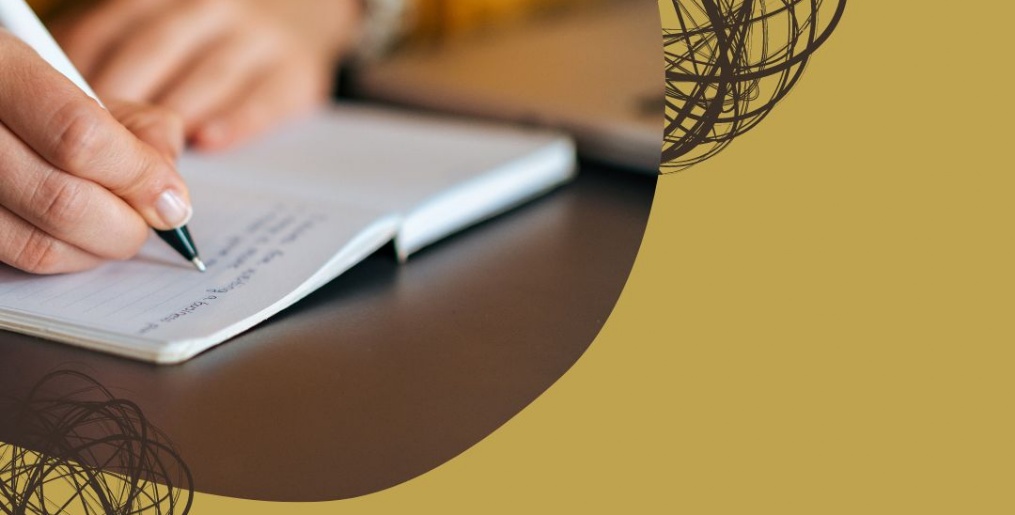 Leicester Rotary Club Young Writers 2020-21
At the end of the Autumn term, 174 girls from Years 6-13 submitted entries for this year's Rotary Club of Leicester's Young Writers prose competition "My Happiest Day". The results have only just been published, but once again LHS students have proved their creative credentials and writing prowess by gaining great success in each category.
Year 6 pupil Mahdiyyah walked away with the Junior section first prize, whilst Maryam (Year 9) won the Intermediate competition.
Many congratulations go to our other winners, who were placed 2nd and 3rd respectively: Scarlett and Pavneet in the Senior section; Lucy and Evony in the Intermediate category; and Fatimah was gained second place in the Junior competition.
Those girls whose work won 1st and 2nd prizes will now be submitted to the prestigious and highly competitive District round. Good luck, girls!